Stand Up Comedy Course.  A two day beginners course in La Cala teaching the art of stand up comedy.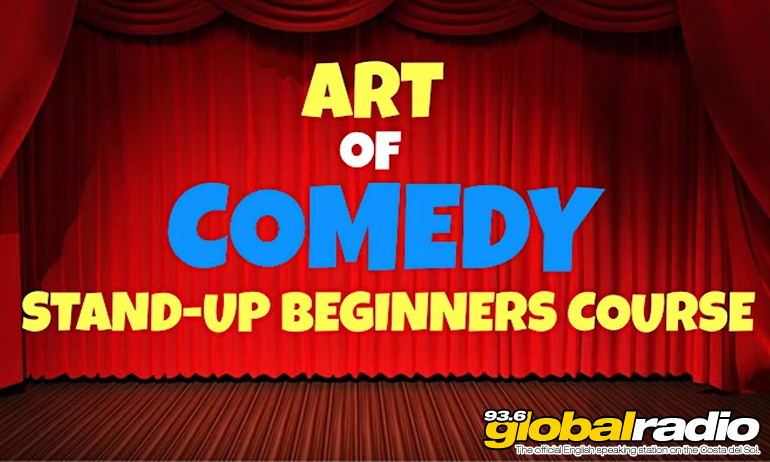 Stand Up Comedy Course
If you've ever wanted to give stand-up comedy a try this intensive weekend beginners comedy course is right up your alley. It will set you up with all the tools you need to get started and will also help you improve your confidence at public speaking and presentation.
During this 2-day course at the Cazbah Live Lounge you will learn how to come up with comedy material, structure and edit your writing, connect with and perform it to an audience, and fundamentals of crowd work.  At the end of the course you'll have the option to perform in a showcase in front of a live audience with your new stand-up set.
Hosted By Nik Coppin
Your host and tutor will be Nik Coppin, an internationally renowned professional stand-up comedian and producer.
For the last 20 years he has worked with the likes of Michael McIntyre, Sarah Millican, Jimmy Carr, Mickey Flanagan, Reginald D Hunter and Henning Wehn, as well being a regular at many of the major comedy fringes and festivals such as Edinburgh, Adelaide, Perth, Brighton, Melbourne, New Zealand, Singapore and Hollywood and performed all over Europe, Australia, Southeast Asia and North America.
Click here to book your tickets.