Andalucia Proposes Opening Beaches On 25th May.  Andalucia is asking parliament for approval to reopen the beaches on the 25th May.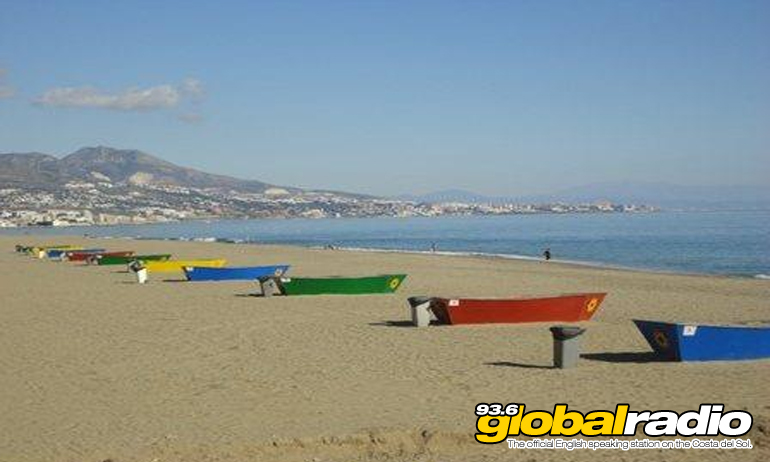 Andalucia Proposes Opening Beaches On 25th May
Beaches in Andalucia could re-open on the 25th May, if parliament approves a proposal being submitted by the regional government.  The move would reopen the coastline in phase two of the lockdown lifting plan, instead of phase three.  The proposal also requests that the beach bars will be exempt from paying some taxes, and VAT in the tourism sector be dropped from 10% to 4%.
A spokesperson from the Andalucian government, Elias Bendodo, confirmed today that the plan will be presented in Madrid tomorrow.  "Andalusia is going to ask that Andalusia can open its beaches in phase 2 and not in phase 3" he said.  With regard to waiving tax obligations for beach bars, Mr. Bendodo said "With tourism we cannot play, 150,000 jobs can be lost in Andalusia".
There will be strict rules in place if the beaches do reopen on the 25th May.  Social distancing must be observed by beach users, there will be limited access points, and  sunbeds will not have mattresses.
Published: 05.05.2020
Written by Dave James
News on 93.6 Global Radio
Keep up to date with all the latest news from the Costa del Sol with the coast's official English speaking radio station, 93.6 Global Radio.
More Costa del Sol News Stories
Some recent headlines from the Costa del Sol. See all the 93.6 Global Radio News