Antonio Banderas Launching Malaga Theatre Project. The Hollywood star is going to redevelop the Alameda Theatre in Malaga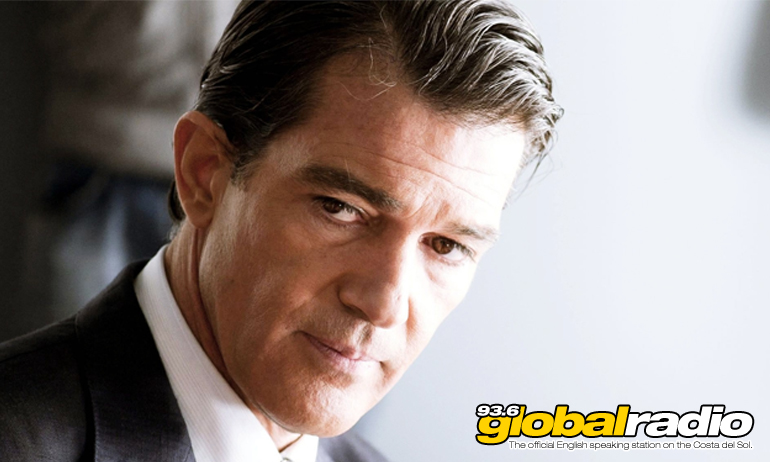 Antonio Banderas Launching Malaga Theatre Project
Antonio Banderas has announced a new theatre project in Malaga, after previous plans to redevelop the Astoria and Victoria cinemas were shelved due to a lack of support.  Banderas has now reached an agreement with the owners of the Alameda theatre to create a new amphitheatre, classrooms for acting workshops, and function rooms.
Antonio Banderas, who was born in Malaga in 1960, hopes to establish the city as a hub for arts and culture.  He said he had been "dreaming about the project for far too long.  It will allow us to consolidate a solid and attractive theatre project that takes root in the city, and is firmly incorporated into the cultural movement that has been underway for several years."
Published:04.10.2017
Written by Dave James
News on 93.6 Global Radio
Keep up to date with all the latest news from the Costa del Sol with the coast's official English speaking radio station, 93.6 Global Radio.
More Costa del Sol News Stories
Some recent headlines from the Costa del Sol. See all the 93.6 Global Radio News