AP7 Charges Increase.  The tolls on Andalucia's main road have increased for the first time in three years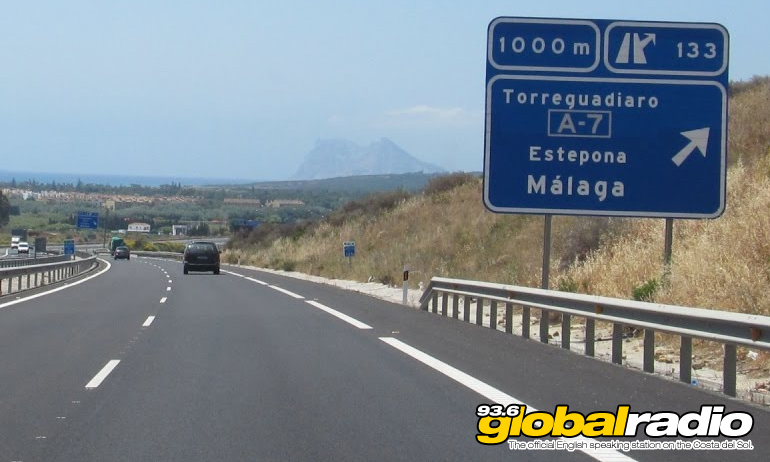 AP7 Charges Increase
The main toll road which runs along the Costa Del Sol now costs more for motorists to use.  The price increase is the first in three years.  The price has risen by 1.91% and the increase has already come into force.
Normal tariffs apply all year round to regular toll road users. Light vehicles will now pay an average of €7.80, up from €7.65.
Special tariff drivers (non-regular drivers who use the road during the peak season) will now have to pay €12.58 per trip, up from €12.35.
Published: 02.01.2018
Written by Dave James
News on 93.6 Global Radio
Keep up to date with all the latest news from the Costa del Sol with the coast's official English speaking radio station, 93.6 Global Radio.
More Costa del Sol News Stories
Some recent headlines from the Costa del Sol. See all the 93.6 Global Radio News