British Man's Body Found In Benalmadena Marina.  A 54 year old British tourist has died after falling into the water after a night out with friends.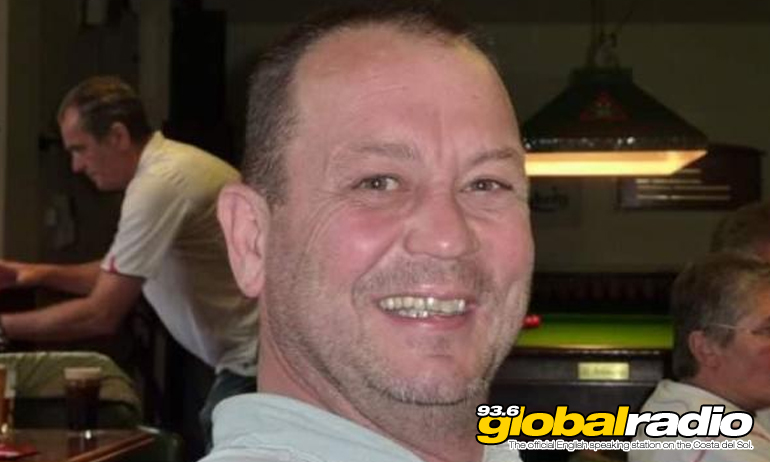 British Man's Body Found In Benalmadena Marina
The body of 54 year old British father Andrew Wallace has been recovered from Benalmadena Marina.  Mr. Wallace had been enjoying a night out with friends last weekend when he became separated from the group.  He was reported missing to police by his friends.  The following afternoon a local man who was preparing his boat for a sailing trip discovered the body.
An autopsy shows that Mr. Wallace, from Bolton, sustained injuries to his arms and chest which show he had tried to pull himself out of the water.  Police are not treating his death as suspicious, though an investigation is still ongoing.
Man Of The People
Andrew Wallace worked for construction firm Westshield.  The managing director was on holiday with Mr. Wallace and told  the Bolton News "He was a man of the people. In the day to day business, he was very hands-on and was very well liked and respected".  Patrick Waldron continues "We've lost more than a member of staff. He had been here for twelve months but we knew he was going to be here for keeps.  It's quite honestly numbing and it's had a massive affect on our lives. He's going to be a big loss to the Bolton community."
Published: 28.11.2019
Written by Dave James
News on 93.6 Global Radio
Keep up to date with all the latest news from the Costa del Sol with the coast's official English speaking radio station, 93.6 Global Radio.
More Costa del Sol News Stories
Some recent headlines from the Costa del Sol. See all the 93.6 Global Radio News