British Tourist Attacked By Monkey In Benalmadena.  The man was visiting the Selwo Marina when the animal attacked him.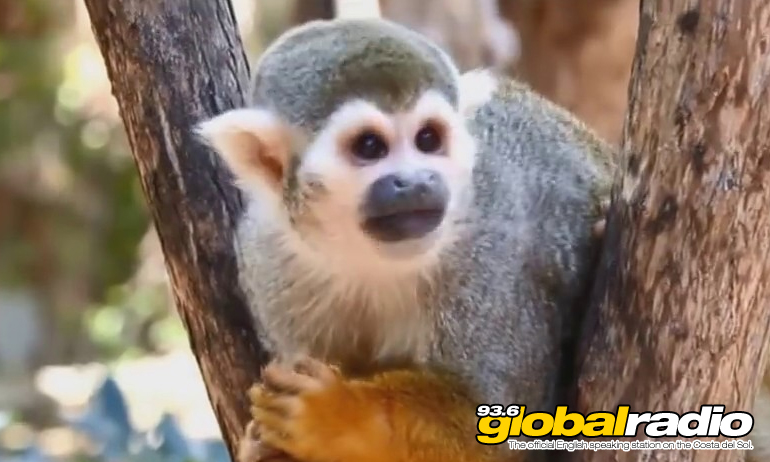 British Tourist Attacked By Monkey In Benalmadena
38 year old Glen Hackles from Swansea has been attacked by a monkey in Benalmadena.  He was enjoying a tour of the primate area at Selwo Marina with his family, when the monkey jumped from a tree and bit him.
Mr. Hackles told a local newspaper that the monkey "had teeth like stanley razor blades".  The family are furious that the tour continued, despite the wound on Mr. Hackles' finger being deep enough to see the bone.
Glen Hackles described the incident.   "We were walking along a path when I saw it flying down from a tree on the right, I moved my daughter just in the nick of time.  I dread to think what would have happened if I hadn't moved my daughter."
The family were eventually given first aid treatment, a full refund, and Selwo Marina paid for their travel to a local hospital.
Published: 10.07.2018
Written by Dave James
News on 93.6 Global Radio
Keep up to date with all the latest news from the Costa del Sol with the coast's official English speaking radio station, 93.6 Global Radio.
More Costa del Sol News Stories
Some recent headlines from the Costa del Sol. See all the 93.6 Global Radio News