Costa Del Sol Coronavirus Cases Remain Low.  Despite a dramatic jump in national statistics, new coronavirus cases in the Malaga area remain low.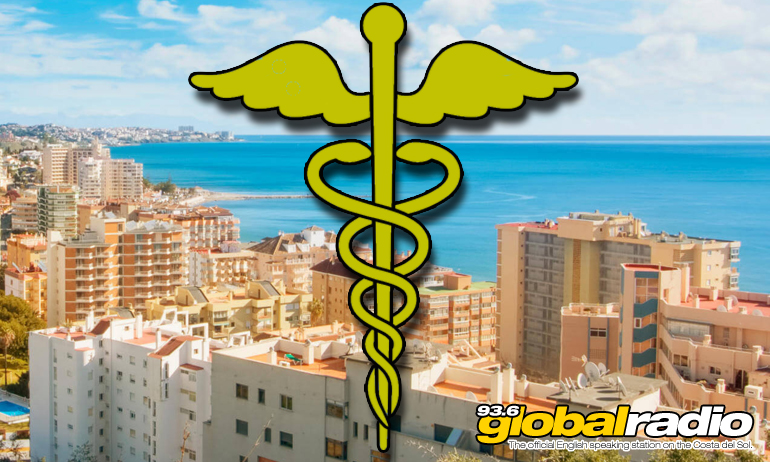 Costa Del Sol Coronavirus Cases Remain Low
Spain has recorded it's highest daily rate of new covid-19 infections in almost two months.  Yesterday 1361 new cases were reported on a national level.  Despite this national increase, the number of new infections in the Malaga area continues to remain low,  with only 31 new cases reported today.
305905 Confirmed Cases In Spain
Since the first outbreak of coronavirus was detected, Spain has 305,905 cases with 28,416 deaths.  In Andalucia there has been 13,205 confirmed cases with 1,433 deaths.  The region continues to fight the spread of the virus, with tough new rules for wearing masks in public.  Read more about this here.
Published: 17.07.2020
Written by Dave James
News on 93.6 Global Radio
Keep up to date with all the latest news from the Costa del Sol with the coast's official English speaking radio station, 93.6 Global Radio.
More Costa del Sol News Stories
Some recent headlines from the Costa del Sol. See all the 93.6 Global Radio News