Floods Cause Extensive Damage on The Costa Del Sol.  Insurance companies are estimating that the repair costs will exceed €30 million.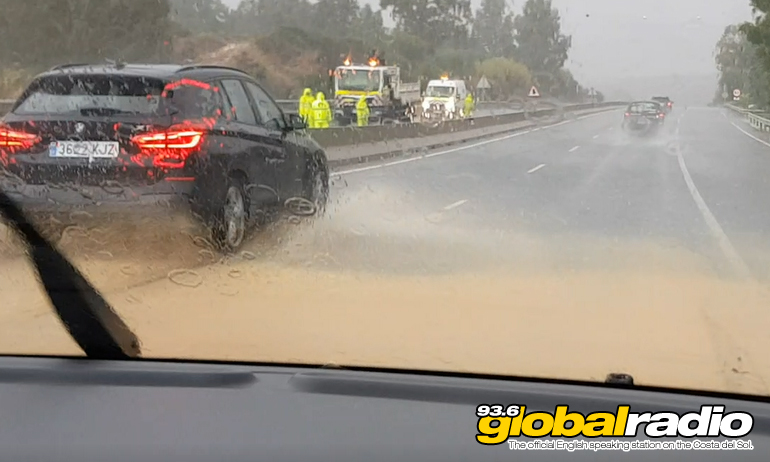 Floods Cause Extensive Damage on The Costa Del Sol
Southern Spain was hit by torrential rain over the weekend which caused flash floods and extensive damage.  Repair costs will exceed €30 million according to insurance companies.  Estepona, Manilva, Casares, and Ronda are amongst the worst hit areas.  In Campillos, 317 litres of rain per square metre fell in just 24 hours.
Flooding has been so bad in the Serrania de Ronda  that some two storey houses have been completely submerged, with vehicles being swept away and destroyed.
A Nightmare
Emergency services mobilised every resource available to help stranded people.  A helicopter was used to dramatically rescue one person from their flooded home.  Jesus Moreno, a firefighter, told 93.6 Global Radio that he's never seen flooding so bad.  "It's a nightmare, it has never been this bad, not in my lifetime."
The historic Arab baths in Ronda have been decimated by the flooding.  Archeologists and historians are now being consulted about the best ways to preserve what remains of the ruins.
Published: 22.10.2018
Written by Dave James
News on 93.6 Global Radio
Keep up to date with all the latest news from the Costa del Sol with the coast's official English speaking radio station, 93.6 Global Radio.
More Costa del Sol News Stories
Some recent headlines from the Costa del Sol. See all the 93.6 Global Radio News