Malaga Airport Strikes Postponed after meeting between union leaders and the bosses at Aena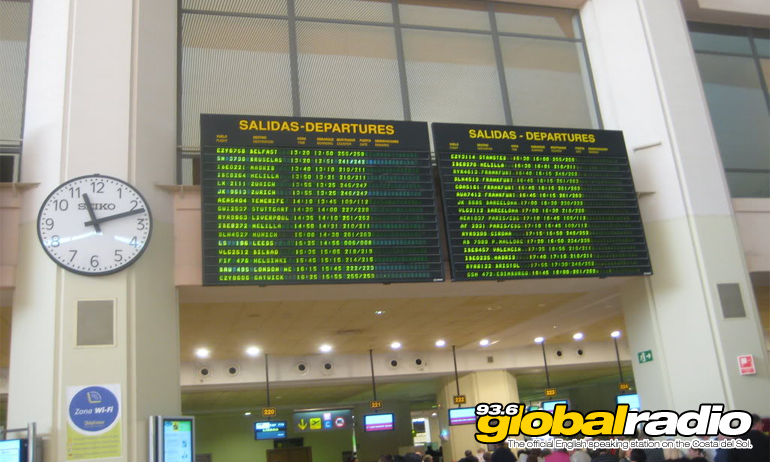 Malaga Airport Strikes Postponed
25 days of planned strike action at Malaga airport has now been postponed.  Workers in most departments at Malaga Airport were planning to strike. These include baggage handlers, security, fire fighters, electricians, shop workers, and car park staff.  The union is seeking an 8% payrise, and an extra 700 staff to ease staffing issues at airports across Spain.
Union bosses have met with Julio Gomez-Pomar, who is the Julio Gomez-Pomar.  They say that he understands and is sympathetic to their point of view.  They have postponed the strike action to allow more time for the negotiations, with the next meeting planned for the 7th of September.
You can see the proposed strike dates in this article.
Published: 01.09.2017
Written by Dave James
News on 93.6 Global Radio
Keep up to date with all the latest news from the Costa del Sol with the coast's official English speaking radio station, 93.6 Global Radio.
More Costa del Sol News Stories
Some recent headlines from the Costa del Sol. See all the 93.6 Global Radio News