Man Shot In Torremolinos Restaurant.  A man has been murdered in front of terrified staff in a Torremolinos restaurant.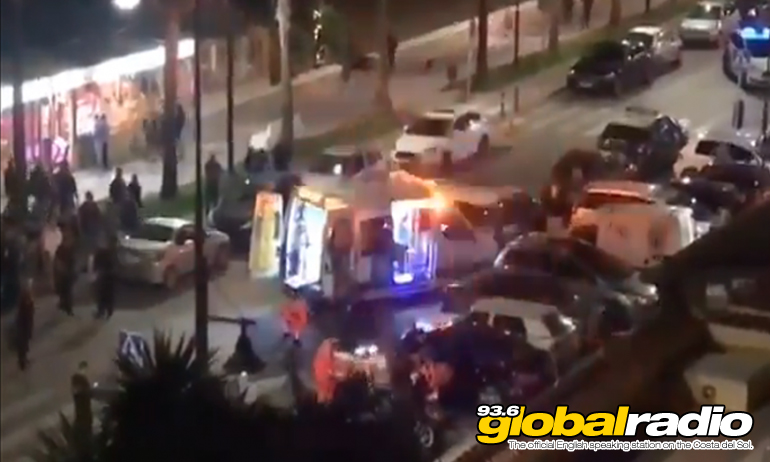 Man Shot In Torremolinos Restaurant
A 33 year old Dutchman has been murdered in a Torremolinos restaurant on Saturday evening.  The man was on bail after being arrested in connection with two recent bombings on the Costa Del Sol.
The victim was dining at the popular Tiki restaurant in Playamar, Torremolinos with a female companion.  He had arrived in an Audi at 9pm.  Shortly after the couple arrived, a waitress has described how a burly hooded man entered the restaurant and opened fire, shooting twice at the Dutchman.  Staff and diners took cover as the Dutch victim stood up, and seven more shots were fired.
Car Chase
The gunman fled the scene in a getaway vehicle, pursued by police.  He was able to escape after losing the police.  Emergency services rushed the victim to the intensive care unit at Malaga hospital, where he died yesterday from his injuries.
Published: 29.10.2018
Written by Dave James
News on 93.6 Global Radio
Keep up to date with all the latest news from the Costa del Sol with the coast's official English speaking radio station, 93.6 Global Radio.
More Costa del Sol News Stories
Some recent headlines from the Costa del Sol. See all the 93.6 Global Radio News