No New Restrictions For Andalucia. The regional government met today and decided not to introduce any new coronavirus restrictions.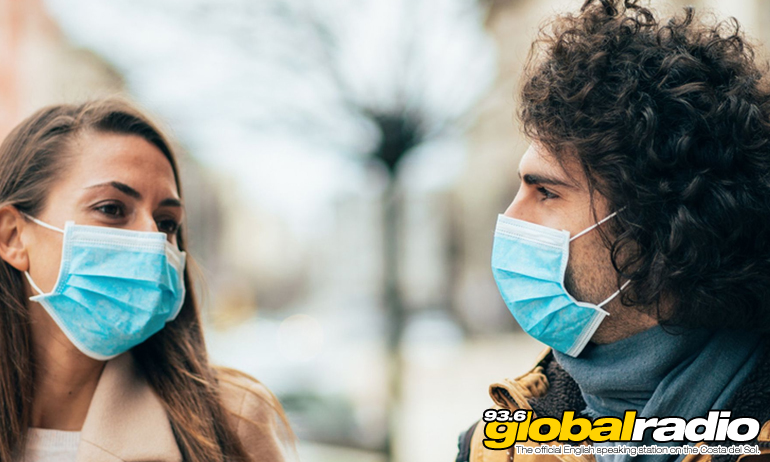 No New Restrictions For Andalucia
Andalucia's regional government met with a panel of health experts today and discussed the current coronavirus restrictions and situation.  It's been decided that no new measures will be introduced, and the region will proceed with the current rules remaining in place.  The Junta will seek permission from the region's top court to extend the use of "covid passports" in hospitality venues until the end of January.
Current rules require facemasks to be worn both inside and outdoors when social distancing is not possible.  A "covid passport" is needed to enter restaurants, bars, and nightclubs throughout Andalucia.
Published: 03.01.2021
Written by Dave James
News on 93.6 Global Radio
Keep up to date with all the latest news from the Costa del Sol with the coast's official English speaking radio station, 93.6 Global Radio.
More Costa del Sol News Stories
Some recent headlines from the Costa del Sol. See all the 93.6 Global Radio News