Police Close Park After 15 Dogs Killed.  15 dogs have been poisoned in La Campana, police have sealed off a public park and are investigating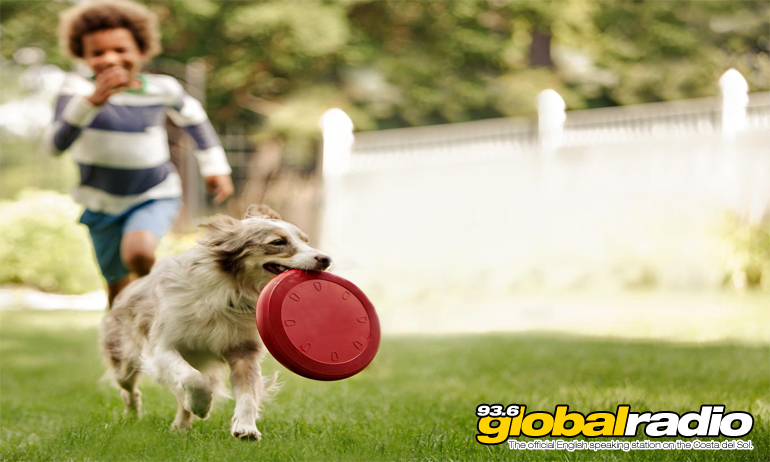 Police Close Park After 15 Dogs Killed
15 dogs have all died over a short period of time after ingesting poison which has been found in a popular children's play area.  Parque La Future in La Campana has now been sealed off by police, who have begun an investigation along with SEPRONA (the environmental arm of the Guardia Civil).
Police are also searching the Eucalyptus Park in San Pedro after three dogs were taken ill, possibly as a result of the same poisoning.
Symptoms
Dog who come into contact with this poison will become disorientated, and suffer violent vomiting and diarrhoea. Death occurs roughly three hours after the initial contact.  Dogs suspected of being poisoned should be taken to a vet for emergency treatment immediately.
Parents
Police are today warning parents to be extra vigilant, as the poison has been found in areas frequented by families.
Published:06.10.2017
Written by Dave James
News on 93.6 Global Radio
Keep up to date with all the latest news from the Costa del Sol with the coast's official English speaking radio station, 93.6 Global Radio.
More Costa del Sol News Stories
Some recent headlines from the Costa del Sol. See all the 93.6 Global Radio News