Reservoirs Return To Normal Levels.  Recent heavy rainfall has topped up the reservoirs which supply Marbella and Malaga to 96% capacity.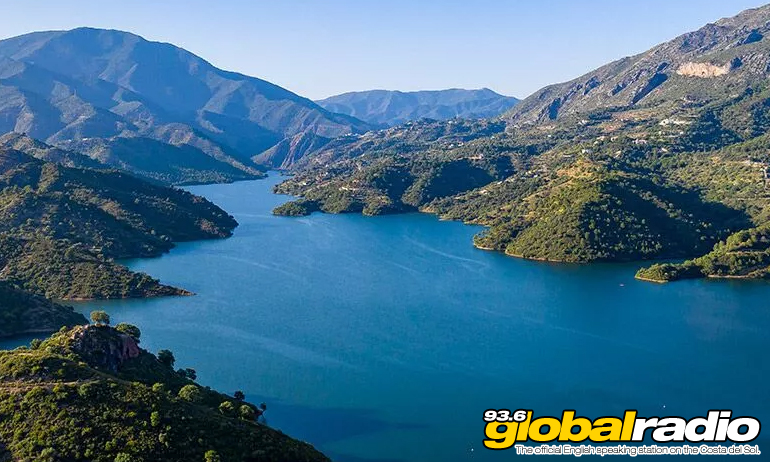 Reservoirs Return To Normal Levels
Fears of a summer drought on the Costa Del Sol are fading as local reservoirs have recovered to normal water levels.  Recent heavy rain has replenished the water supply, with levels at La Concepción reservoir (which supplies Marbella) now at 96%.  This reservoir is now being used to top up supplies at Axarquai which has not recovered to the same extent.
Malaga's Conde del Guadalhorce reservoir  has also benefitted from the recent rain.  It is also reporting that levels are now at 96%. This should be sufficient to maintain supplies for the next three years, providing that rain continues to fall according to predicted patterns.
Published: 19.04.2022
Written by Dave James.
News On 93.6 Global Radio
Keep up to date with all the latest news from the Costa del Sol with the coast's official English speaking radio station, 93.6 Global Radio.
More Costa del Sol News Stories
Some recent headlines from the Costa del Sol. See all the 93.6 Global Radio News