Superstar Sting Sings On The Costa Del Sol – the hitmaker took to the stage in Fuengirola last night
Superstar Sting Sings On The Costa Del Sol
Last night the musical icon Sting took to the stage in Fuengirola and held the audience spellbound.  From the moment he took to the stage, Sting thrilled the crowd with a string of hits and classic songs.
93.6 Global Radio were there too.  We enjoyed the gig immensely and huge thanks to our morning presenter, Mark Peters, for his exclusive photos.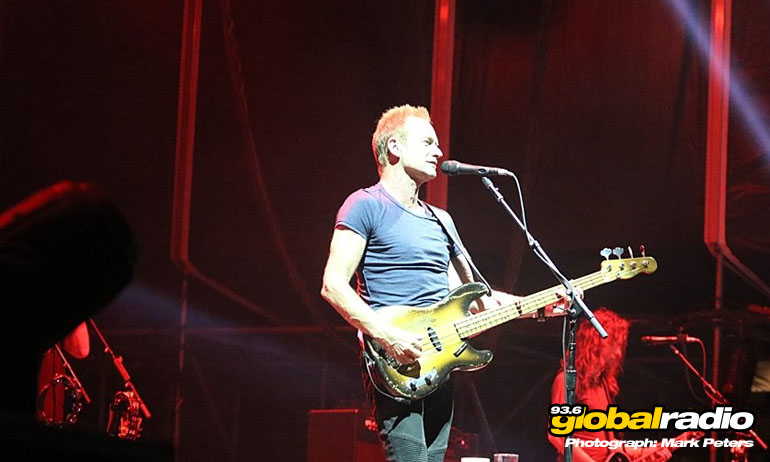 The show at Sohail Castle has been in the making for months, and last the culmination of that work proved to be a huge success.  The set was roughly an hour and twenty minutes and was packed with new and old – his classics, An Englishman in New York had everyone singing,  Spirits in the Material World went down a storm, along and his intermittent Spanish was loved by all.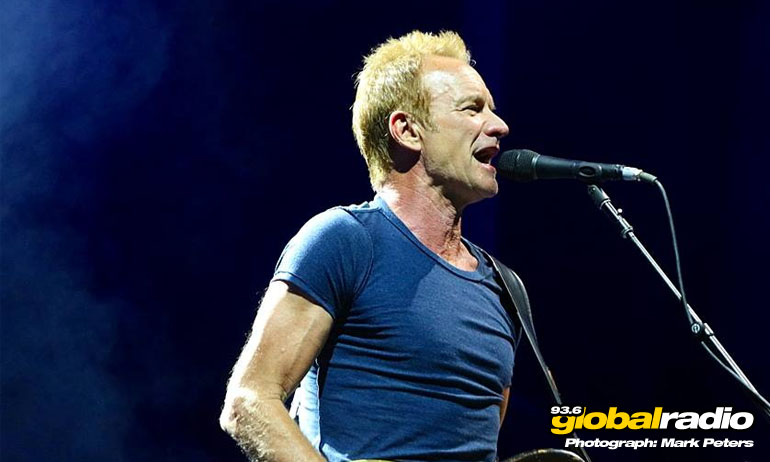 Another Great 93.6 Global Radio Competition
The response to our "Win Sting Tickets" competition was overwhelming, to say the least.  'Thank you' to all that entered and congratulations to the ticket winners, Anita and Ray.
Sting entertained the audience with a mix of his classic hits from his time with The Police, and some of his solo numbers.  He was also joined on stage by his son, Joe Sumner, with band Fiction Plane.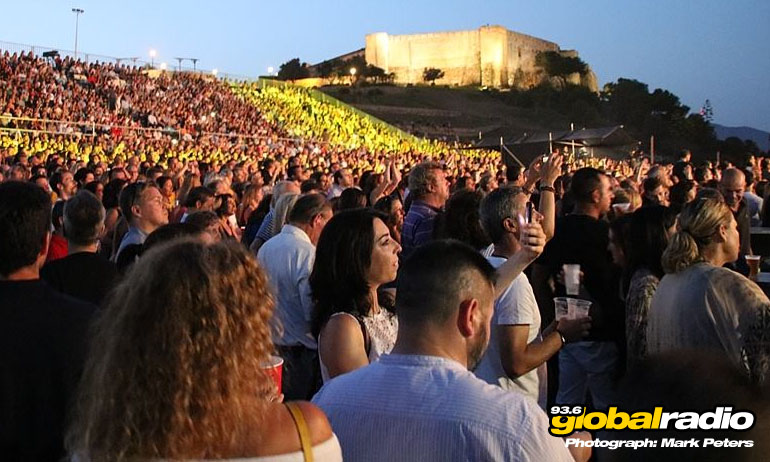 93.6 Global Radio listener Maggie Lane said "It was unbelievable, everything I hoped it would be. I've waited for years to see Sting perform live, and he was worth the wait.  The best show I've ever seen!".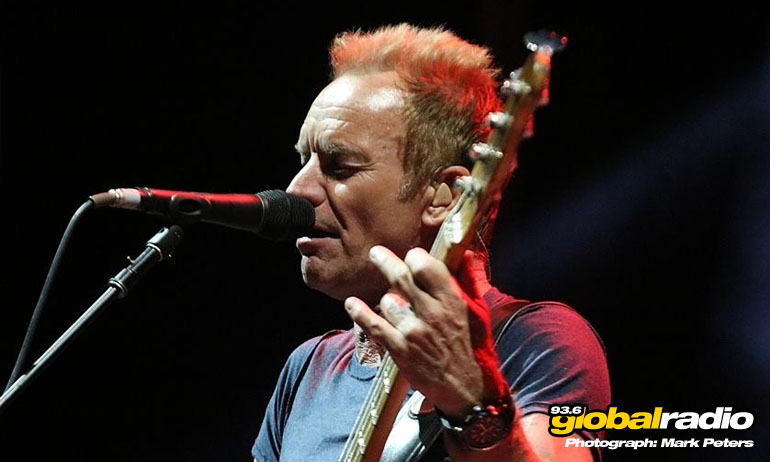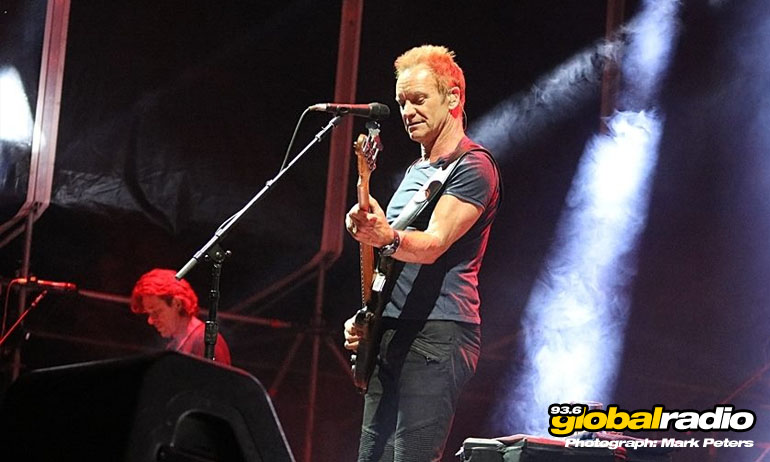 ARA MALIKIAN
Sting was supported by Spanish violinist, Ara Malikian.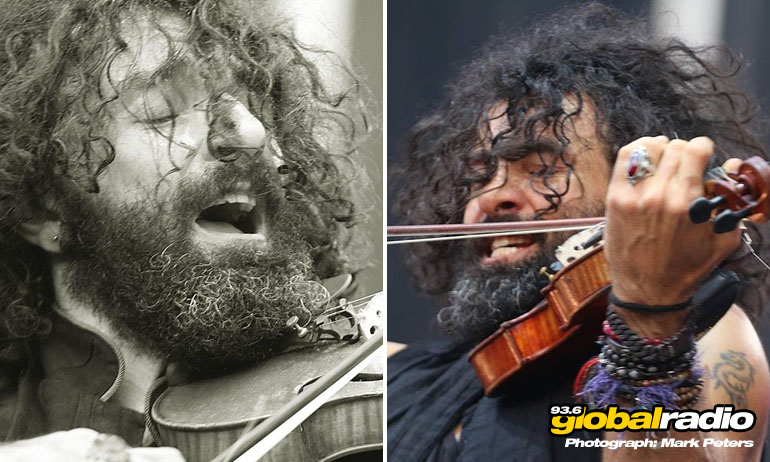 Published: 19.07.2017
Photos by Mark Peters
Written by Dave James
News on 93.6 Global Radio
Keep up to date with all the latest news from the Costa del Sol with the coast's official English speaking radio station, 93.6 Global Radio.
More Costa del Sol News Stories
Some recent headlines from the Costa del Sol. See all the 93.6 Global Radio News