Temperature Spike Forecast On Friday. The weather centre is warning of a sudden surge in temperatures, with highs of 35c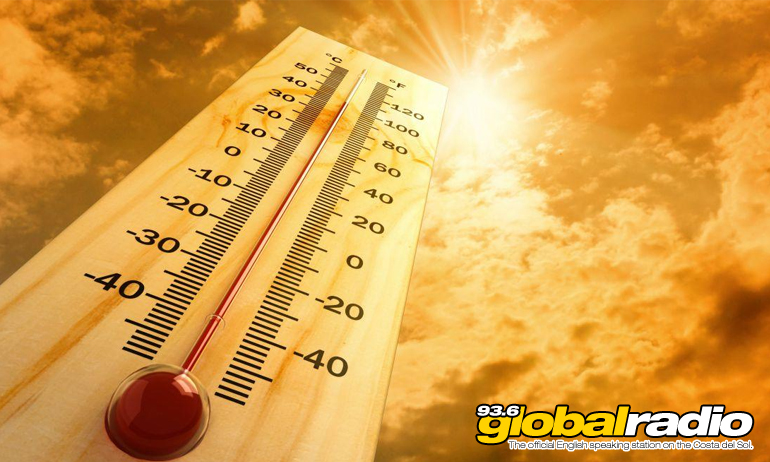 Temperature Spike Forecast On Friday
The cooler weather we're experiencing at the moment on the Costa Del Sol is about to get a sudden boost.  The hot and dry wind known as the terral will cover the area tomorrow, bringing a sudden temperature surge.  This is likely to peak at 35c before returning to 26c over the weekend.
Busy Summer
The temperature spike is good news for tourists hoping for some late summer sun, and local businesses will be capitalising on busier beaches.  Tom Finlay runs a bar on the frontline in Malaga and says "this should be a nice little boost.  We've had a great summer, one of our busiest ever, the more the sun the better for us!".
Published:05.10.2017
Written by Dave James
News on 93.6 Global Radio
Keep up to date with all the latest news from the Costa del Sol with the coast's official English speaking radio station, 93.6 Global Radio.
More Costa del Sol News Stories
Some recent headlines from the Costa del Sol. See all the 93.6 Global Radio News