Temperatures To Hit 30c On The Costa Del Sol.  After an unusually cool start to June, temperatures are set to rise this week as summer finally arrives.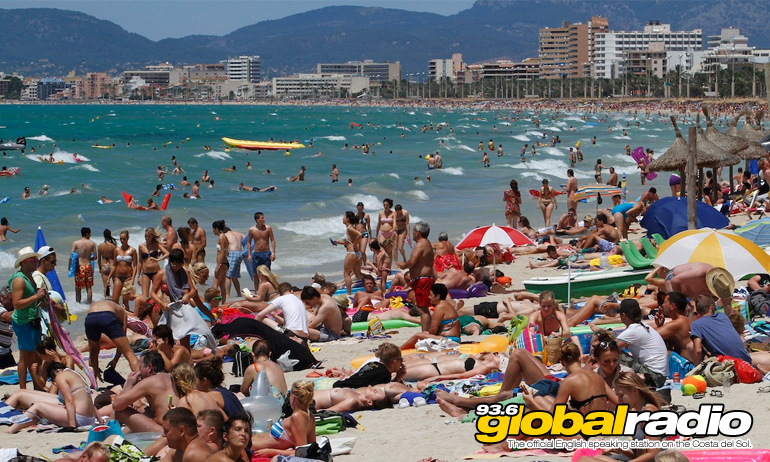 Temperatures To Hit 30c On The Costa Del Sol
May and June have been unusually cool this year on the Costa Del Sol, with more rainfall and winds than normal.  This week temperatures are predicted to rise, as the wind gives way and summer 2018 arrives.
Temperatures are set to rise on the coast this week, with highs reaching 27c on Tuesday and Wednesday, 29c on Thursday, and 31c on Saturday and Sunday.  You can see the full week forecast with Southern Spain Damp Proofing And Building Services here.
Cool Weather Bad For Business
Julie Noble runs a restaurant in Torremolinos and says the cooler weather has been bad for business.  "Things feel quieter than usual for this time of year, with the evenings being cooler people aren't venturing out.  Now it's getting  warmer I hope to see more families and people enjoying the summer evenings here."
Published: 11.06.2018
Written by Dave James
News on 93.6 Global Radio
Keep up to date with all the latest news from the Costa del Sol with the coast's official English speaking radio station, 93.6 Global Radio.
More Costa del Sol News Stories
Some recent headlines from the Costa del Sol. See all the 93.6 Global Radio News