The New Normal In Andalucia.  The Junta President has announced the changes that will come into effect on Monday.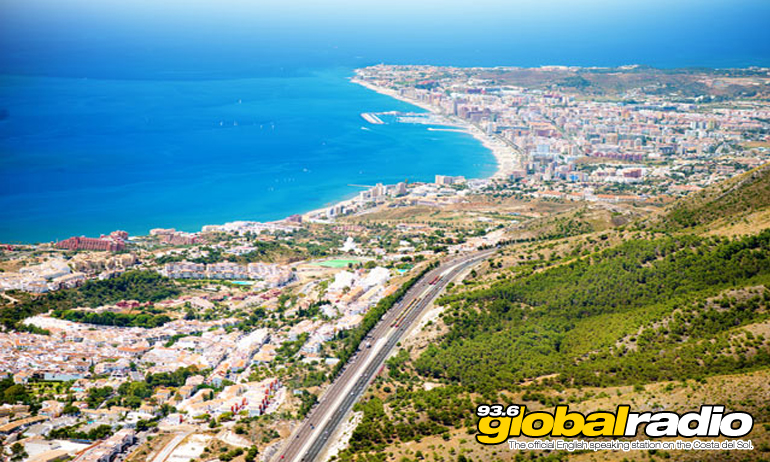 The New Normal In Andalucia
On Sunday 21st June the state or alarm in Spain comes to an end, with "the new normal" phase coming into effect on Monday 22nd June.  One of the biggest changes at a national level is the reopening of Spain's borders, which allows tourists to return to the country.
Changes In Andalucia
On a regional level, there are several changes being implemented.  Juanma Moreno is the President of the Junta De Andalucia.  He has announced which changes will be coming into effect on Monday:
Bars and restaurants may use 100% of their terrace space, and 75% of their indoor capacity
Hotels may now use 50% of their communal areas
Cinemas and theatres can operate up to 65% capacity
Open air concerts are permitted with up to 1500 people
Funerals may take place with 70 people outdoors and 30 people indoors
The council will continue to monitor the COVID-19 situation closely, and will tighten up restrictions if neccessary.  Moreno says "The Junta will constantly monitor the situation, and if things go well, there will be the opportunity to ease these restrictions. If there are problems, they will be pulled back."
Published: 18.06.2020
Written by Dave James
News on 93.6 Global Radio
Keep up to date with all the latest news from the Costa del Sol with the coast's official English speaking radio station, 93.6 Global Radio.
More Costa del Sol News Stories
Some recent headlines from the Costa del Sol. See all the 93.6 Global Radio News