Thieving Huggers Arrested In Marbella.   Police have arrested a man and a woman who were offering hugs whilst stealing personal items from their victims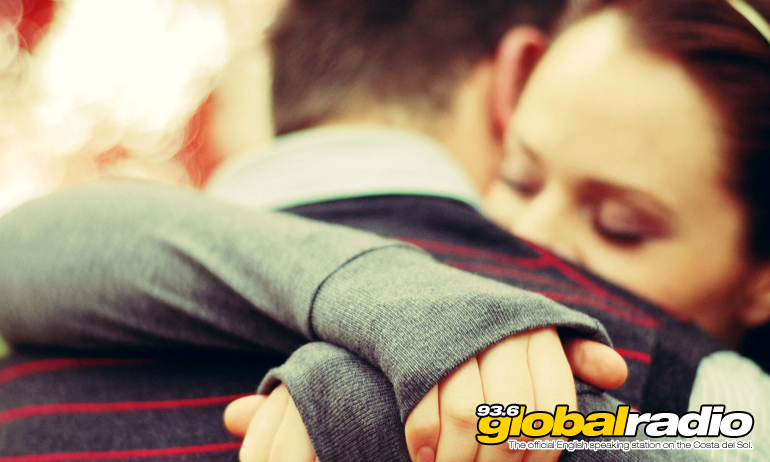 Thieving Huggers Arrested In Marbella
A 33 year old man and a 24 year old Romanian woman have been arrested in Marbella, after they tried to steal a watch from an elderly man.  The couple are thought to belong to a Romanian crime gang.
The thieves would offer "free hugs" to passers by, and those who engaged with them would have personal items stolen.  Following the arrests, police recovered a vehicle, €750 in cash, and several stolen items.
Published: 21.12.2017
Written by Dave James
News on 93.6 Global Radio
Keep up to date with all the latest news from the Costa del Sol with the coast's official English speaking radio station, 93.6 Global Radio.
More Costa del Sol News Stories
Some recent headlines from the Costa del Sol. See all the 93.6 Global Radio News