Dublin Man Found Guilty In Costa Del Sol Murder Case. James Quinn is facing a 28 year sentence for his involvement in the murder of Irishman Gary Hutch in 2015.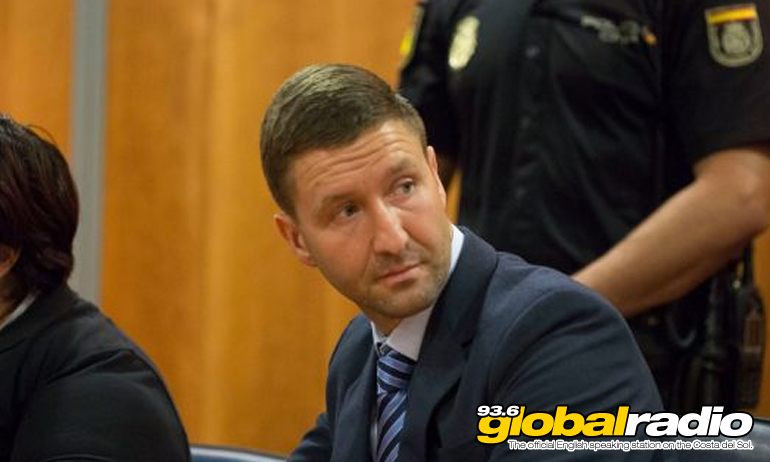 Dublin Man Found Guilty In Costa Del Sol Murder Case
Irishman James Quinn has been found guilty in a Costa Del Sol court.  He was charged with acting as a necessary participant in the shooting of the Dubliner Gary Hutch in 2015, and guilty of the possession of illegal weapons.
Gary Hutch was gunned down in the parking garage of the Angel Miraflores apartment block at Riviera Del Sol.  The jury of five men and four women returned their verdict at 3.20pm today. Quinn will be sentenced in the coming weeks, he is facing a 28 year jail term.
The shooting sparked a series of killing between rival drugs gangs on the Costa Del Sol.
DNA Evidence
Quinn was acting as the driver in what the jury was told was a "preconceived plan" to murder Gary Hutch.  He waiting along with an unidentified attacker for 2 hours in a stolen BMW X5 at the apartment block.  He was placed at the scene by DNA found on a baseball cap which was recovered from the burnt out vehicle.
Though the prosecution could not prove that James Quinn was the gunman who murdered Hutch with 15 gunshots, police discovered a semi automatic pistol with his DNA on it at the apartment where he had been living near Marbella.
Published: 18.06.2018
Written by Dave James
News on 93.6 Global Radio
Keep up to date with all the latest news from the Costa del Sol with the coast's official English speaking radio station, 93.6 Global Radio.
catlist id="77″ thumbnail="yes" thumbnail_size=medium excerpt=yes template="newsfooter" numberposts="3″ xcludeposts="this"]