Costa del Sol News:  Keep up to date with the latest local news stories here on the Costa Del Sol with 93.6 Global Radio.
Current News Headlines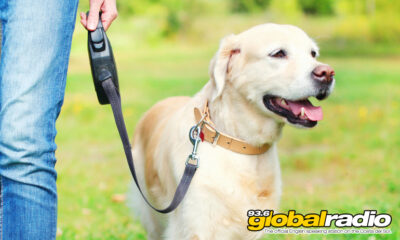 Animal welfare laws requiring dog owners to insure their pets and pass training tests will NOT come into force on the 29th September.
Costa del Sol News
From Nerja to Gibraltar, 93.6 Global Radio bring you the Costa del Sol news stories making the headlines.  Tune in to 93.6 Global Radio for all the latest news and stories form the Costa del Sol.  What's happening and where, with up to the minute bulletins.  With more live presenters than any other radio station on the Costa, we're right here for all the latest stories – as they happen.
This, plus UK News with a Costa del Sol slant on our Today feature!
Join us every day for what's happening the Costa del Sol news, plus traffic and travel updates, competitions and, of course the best music!
93.6 Global Radio is your English-speaking news source on the Costa del Sol!
Older News Stories
Past Costa del Sol News Stories
Your daily source for reliable Costa del Sol news!!
More Recent News Headlines...
Your News
Do You Have a Costa del Sol News Story?
Then let us know.  We particularly appreciate traffic and travel updates from around the area's traffic hotspots, but if you think a story is interesting, it probably is to the thousands of other 93.6 Global Radio listeners.  Get in touch!
See Global Today for stories from the UK (with a Costa del Sol slant), plus loads more – weather, Málaga Airport flight information, horoscopes and more!
The Costa del Sol news is brought to you from numerous local, national and international news sources.  A special thanks to all our local newspapers for their commitment to Costa del Sol news.