Global Radio Sales Job Vacancy.  Upload your CV here and we'll be in touch soon!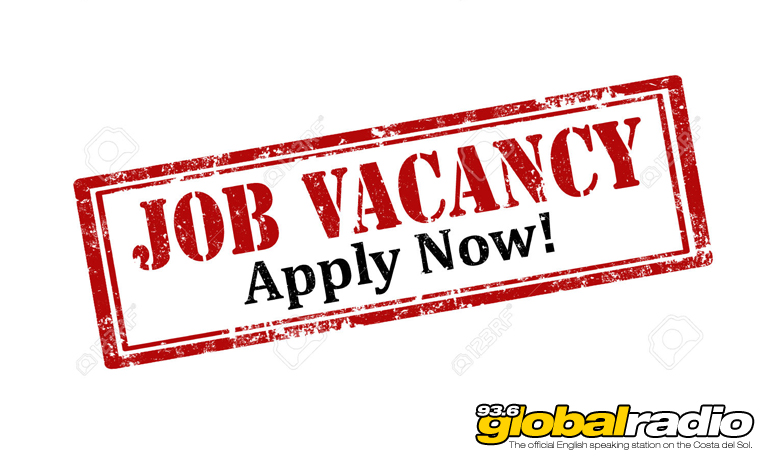 Global Radio Sales Job Vacancy
93.6 Global Radio is giving you the chance to earn more money! We have an opportunity for you to join our advertising sales department right now.  If you can sell, you can do well with us.
Account Manager – full time
If you have experience in sales, we want to talk to you. You need to be professional, personable, and have your own car.  We'll give you with all the information and tools you need to sell airtime on the Costa Del Sol´s official English speaking radio station.
Don't forget to add your CV – we can't consider your application without this.  
Working in radio is as exciting as it is rewarding. From radio advertisements, to sponsorships, outside broadcasts and big cash promotions. 93.6 Global Radio is the English speaking media that thousands of people along the Costa Del Sol consume every day, and we're happy to reward you for helping local businesses grow.  Salary is dependant on experience.
Please note that this is a recruitment process for sales executives only.  We do not have any vacancies in programming, presentation, or station marketing.