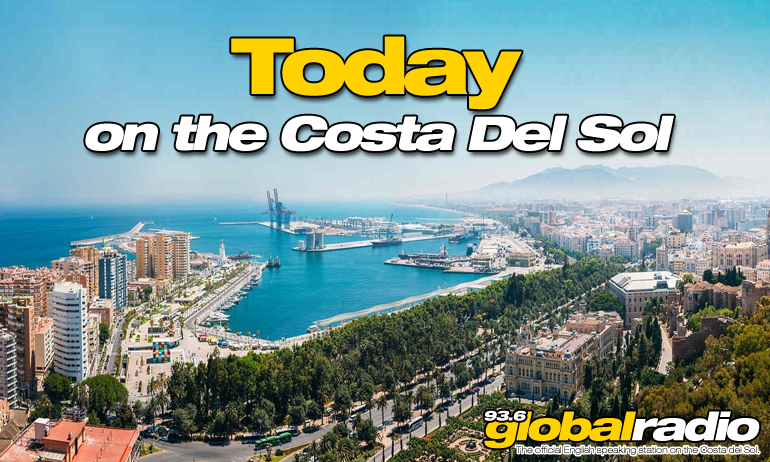 Your Weather:
Wednesday 27th of September, 2023
Failure notice from provider:
No OpenWeathermap data available. Invalid API key. Please see https://openweathermap.org/faq#error401 for more info.
Local Costa del Sol News
Do you live here on the sunny Costa del Sol?  Are you visiting, on holiday?  Either way, we're here with local news stories, up to the minute weather forecasts (it's sunny, generally), traffic news and Málaga Airport flight information.  Also, we can help you with ideas of things to do and places to visit.  Tune in LIVE every day for the day's goings-on.  Check out our Competitions, Events and Attractions sections to see if there's anything you like the look of, otherwise here are a few things to keep you entertained.
Today on Global Radio
Always great music and invaluable information from the Costa del Sol.  LISTEN LIVE NOW!
Costa del Sol Events
Find out about local events here on the Costa Del Sol in our events diary, and if you´re hosting an event here let us know about it!
Costa del Sol Attractions
Our team are constantly adding ideas for days out.  Check out our list of local attractions and see what you'd like to do today!