***The competition is now closed.  It ran until 12noon on the 1st April.  We hope you enjoyed this!*** 
Win A Cuter Kid.  We're giving away €10,000 worth of cosmetic surgery so your child can look as good as other people's do.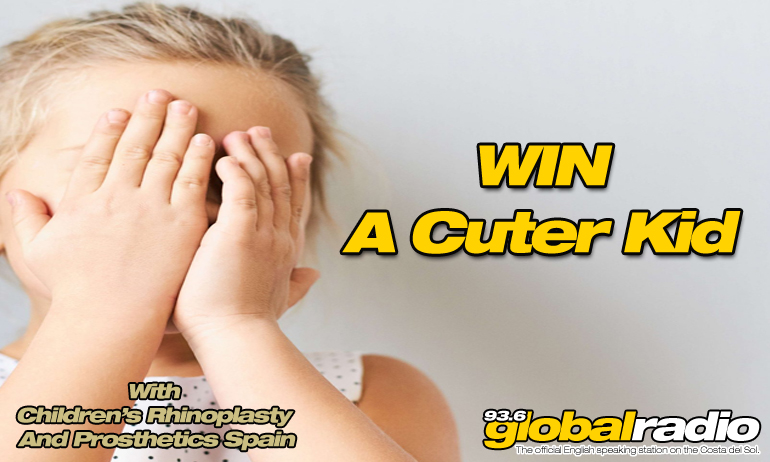 Win A Cuter Kid
Win €10,000 of cosmetic surgery for your kid!  If your child has a face "that only a mother could love" – enter our free competition!   We've teamed up with the guys at Children's Rhinoplasty And Prosthetics Spain to give you the chance to change your kid's life.
No More Shame!
Imagine not having to keep your child's face covered up infront of your friends.  Think of how good it would feel to see the jealous looks from your friends, who 's children are ordinary looking at best.  We can make this a reality for our lucky winner.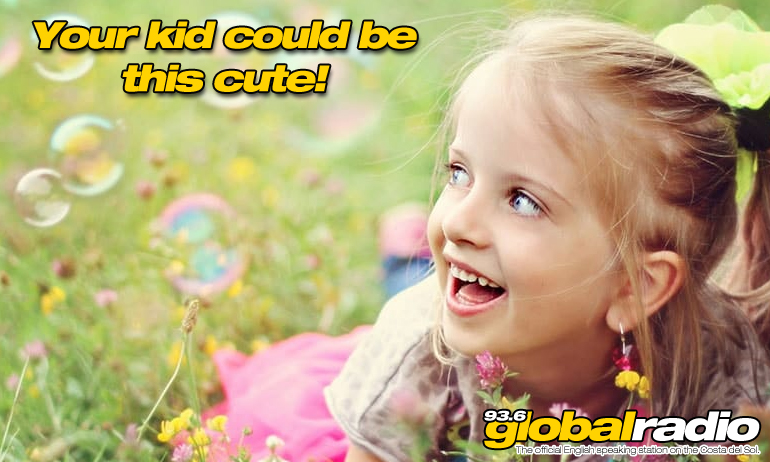 Enter The Draw Now!
For your chance to win – just tell us in ten words or less why your kid deserves to be cuter!  Fill in the form below, or text our studio on +34 6 936 63366.  We'll announce our lucky winner on air just before 12pm today!