Keep Cool On The Costa Del Sol.  Top tips for coping with the extreme heat during the summer months here on the Costa Del Sol.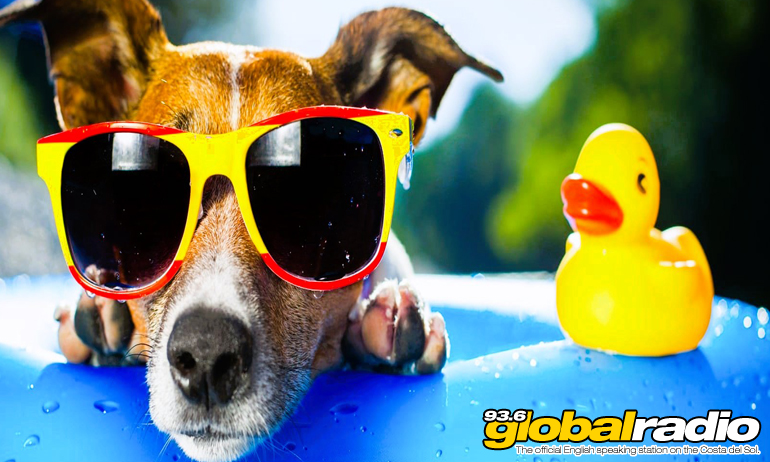 Keep Cool On The Costa Del Sol
Sometimes the heat here can feel unbearable, the air con costs a small fortune to run, so how can you keep cool on the Costa Del Sol during the summer months?
How hot will it be today? Click here for the latest weather forecasts.
Our top tips to help you beat the heat! 
Close blinds, curtains, and shutters to keep the sun out of your room.
Keep your windows closed during the daytime because it's usually hotter outside.
If your home is on more than one level, sleep on the lower level.  Heat rises.
Sit close to a fan.
Use the frozen gel packs for cool boxes on your neck, wrists, and the backs of your knees.
Put a damp flannel in the fridge, then use it to dab your wrists and the backs of your knees.
Put a damp tea towel in the fridge then wear it on your head.
Put damp bandages in the fridge, then wrap them around your ankles.
Eat light meals and snacks often, rather than a full heavy meal.
Stay hydrated.
Cool down drinks faster by wrapping a damp piece of kitchen paper around the bottle before putting it in the fridge.
Freeze bottles of water to carry around with you.
Carry a parasol with you outside.
Shoes getting a bit whiffy? Leave a couple of dry (unused) tea bags in your shoes overnight,
Share your top tips for keeping cool with us, and you could win an ice cube!  Just fill in the form below, we'd love to hear from you.
More Costa del Sol News Stories
Some recent headlines from the Costa del Sol. See all the 93.6 Global Radio News