This contest is now closed.  Congratulations to Timothy our winner!
Win Rhum.  We've got a bottle of luxury Manigua Rhum worth over €70 to give away!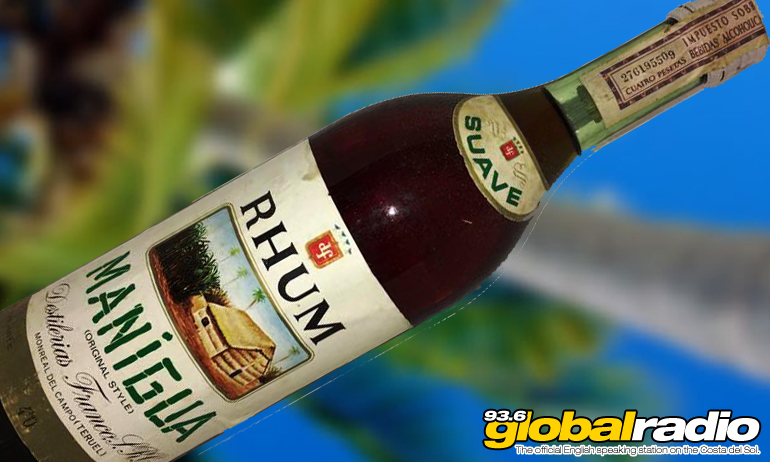 Win Rhum
You could win a bottle of luxury rhum from The Old Liquor Store in Puerto Banus, worth more than €70!  They have the finest selection of bottles, many of which are over a hundred years old.  You won't find a finer selection of old liquor on the Costa Del Sol.
To get in the draw to win, just answer this question!
What is mainly used to distil rhum?
A) Rhubard
B) Molasses
C) Potatoes
Clare Lloyd will announce the lucky winner on The Morning Show, on the 25th September!