Labour Day Holiday.  A national public holiday in Spain celebrating the achievements of the workforce.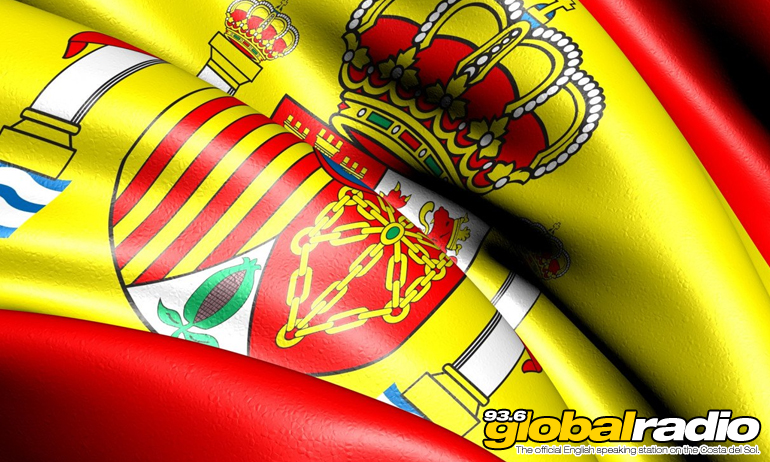 Labour Day Holiday
The 1st of May in Spain is "Labour Day".  This is a national holiday celebrating the achievements and prosperity of the workers.  Labour Day was first celebrated in 1889.  All schools are closed on the 1st May along with most businesses, and public transport runs with reduced services.
When the holiday falls on Sunday, the next day will be a holiday in leiu.