The Very Best Shows In Malaga You Can't Miss.  Our top picks for the best shows in Malaga which we know you'll love.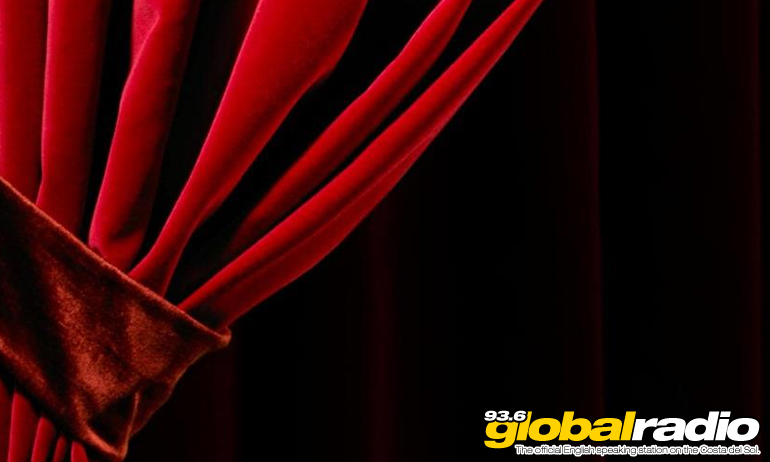 The Very Best Shows In Malaga
There are many options that the city of Malaga offers this season to enjoy the most incredible circuses and shows. From shows such as Crystal by Cirque du Soleil, or Bacanal. Circo de los Horrores, to large-scale musicals such as El Médico, el Musical. All of them are a safe bet. However, if you are one of those who find it hard to make up your mind, we recommend that you read on to find the option that best suits you.
Malaga is full of fun with an infinite number of plans and shows for families, couples and friends to enjoy. Here we tell you about some of them!
Malaga's Best Shows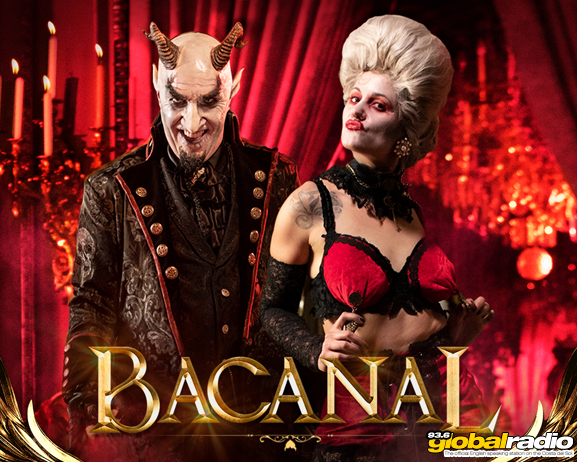 Bacanal. Circo de los Horrores
For the most daring, a unique, brazen and sensual show… A show that awakens the most basic human instincts and carnal pleasures. A show that reinvents the circus as we know it, and in what a way! An adult, fresh and intelligent humour, but… But beware! It is only suitable for the brave.
All the members of this peculiar Circus of Horrors have something in common: terror and the intention to make you live the most horrifying experiences. Come and visit Bacanal, Circo de los Horrores at the Palacio de los Deportes José María Martín Carpena!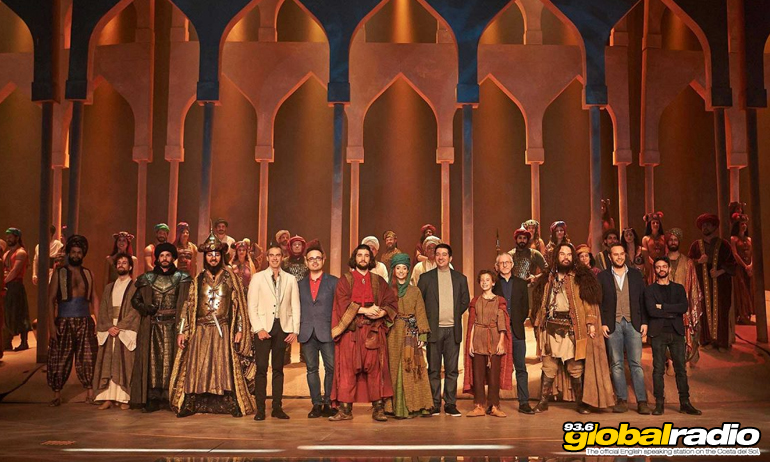 El Médico, el Musical
Like any good literary work, the book by the renowned writer Noah Gordon was already a bestseller and made the leap to the big screen in 2013. But now we can enjoy its more musical version at the Teatro Cervantes in Malaga. A story of science and magic that will allow us to learn about many of the cultures that make up our planet. More than 40 artists and a fabulous technical team will be in charge of telling the story of Rob J. Cole, who discovers that he has a gift for predicting the death of other human beings.
At a young age, the Londoner is orphaned and adopted by a barber surgeon who introduces him to the world of medicine. Later, he decides to embark on a journey to Persia with the intention of learning from Avicenna, the most important physician of the time. Along the way, he will discover people, universes and other cultures, and he will have to move forward and overcome the obstacles that will almost inevitably lead him to discover love.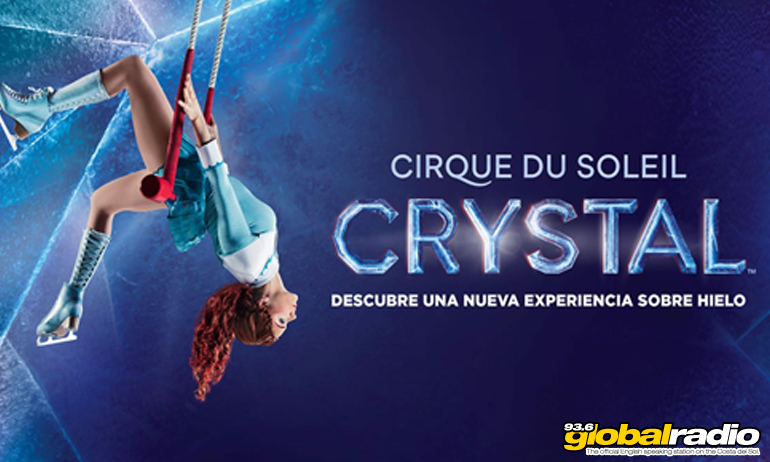 Cirque du Soleil
Cirque du Soleil never disappoints, and neither will its show Crystal. Its first acrobatic performance on ice comes with the intention of revolutionising everything with the choreographies of great skaters from all over the world. Pirouettes and spins that aim to defy the laws of gravity and thrill the audience, all at the Palacio de los Deportes José
María Martín Carpena in Málaga.
Crystal is the name of the show and also the name of the protagonist of this story that will be a journey towards what she has always wanted. A magical story about destiny, imagination, creativity and self-discovery. Music, imagination, creativity and lots and lots of magic.