British Fraudster Arrested In Marbella.  One of Europe's most wanted fraudsters has been caught on here on the Costa Del Sol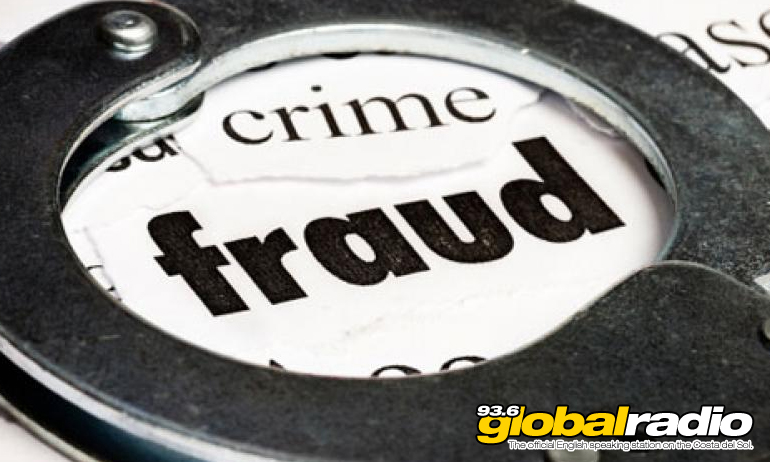 British Fraudster Arrested In Marbella
A British man has been arrested at a house in Marbella following a Europe wide man hunt.  53 year old Paul Kemp, from Canterbury, is believed to be the man arrested.  He has been using at least 20 different names.
A National Police spokesman said "The suspect was tracked down and arrested near his home in Marbella.  The arrest was made possible thanks to international co-operation."  Paul Kemp is accused of being part of a €4.2million VAT and money laundering fraud operation.
Published: 07.11.2017
Written by Dave James
News on 93.6 Global Radio
Keep up to date with all the latest news from the Costa del Sol with the coast's official English speaking radio station, 93.6 Global Radio.
More Costa del Sol News Stories
Some recent headlines from the Costa del Sol. See all the 93.6 Global Radio News