Double Stabbing In Fuengirola.  Two people have been seriously injured in knife attacks in the town centre.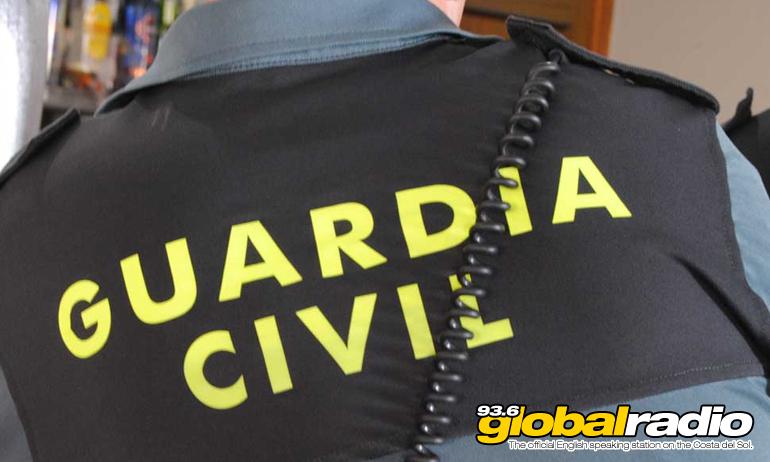 Double Stabbing In Fuengirola
Police are investigating two attacks which took place in central Fuengirola around 8 o'clock this morning.  A 30 year old man and a 52 year old man were both stabbed near Pueblo Lucia.  They are both being treated at the Hospital Costa Del Sol for serious injuries.
Police are looking for a suspect who was seen leaving the area on a bicycle.  A witness has described how the attacker stole items from the victims.
Published: 23.11..2018
Written by Dave James
News on 93.6 Global Radio
Keep up to date with all the latest news from the Costa del Sol with the coast's official English speaking radio station, 93.6 Global Radio.
More Costa del Sol News Stories
Some recent headlines from the Costa del Sol. See all the 93.6 Global Radio News