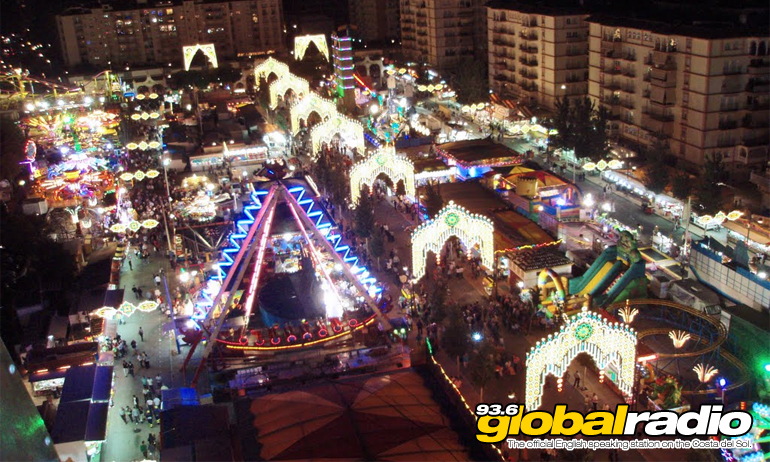 Fuengirola International Feria – an annual celebration bringing together the many cultures and nationalities which coexist on the Costa Del Sol
Fuengirola International Feria
The Fuengirola International Feria takes place between the 27th April and the 1st of May at the main Feria ground in the town.  It´s a musical, gastronomical and cultural spectacle. The feria shows the customs, folklore, gastronomy, cultural, historical and touristic attractiveness of the many cultures and citizens living in Fuengirola.  You can enjoy a funfair along with live music and entertainment from around the world.
The International Feria is a busy event for Fuengirola, with an influx of more than one million visitors, 500 direct jobs and about 1,500 overnight stays in hotels in the area.
The booths will be open from 13:00 on the 1st of May,with the official Feria opening at 20:30 at the Peace Palace, with a ceremony full of music and colour. The parade will be on Saturday starting at 11 am and will feature a route out of Plaza de Spain to explore the city and reach the fairgrounds.