Molino De Inca.  Beautiful botanical gardens and a bird sanctuary with a historical museum in Torremolinos.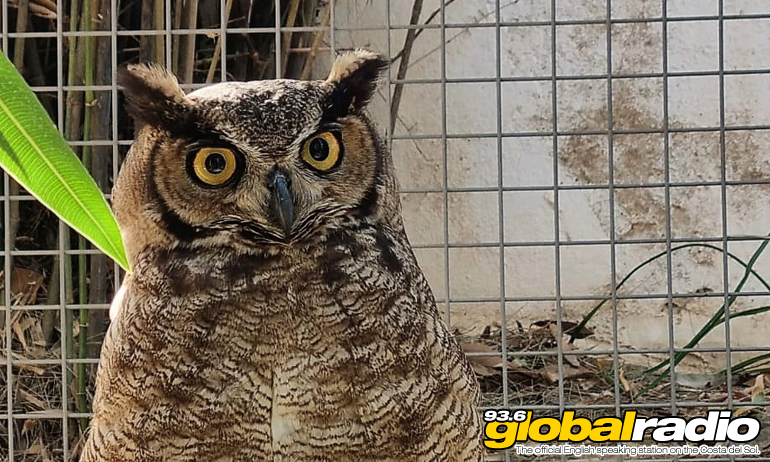 Molino De Inca
The Molino De Inca botanical gardens are near Torremolinos. You can enjoy a beautiful space spread over 15,000 square metres and see some amazing rescued birds including several magnificent owls.  There is also a museum set inside one of the historic mills which were built several centuries ago.
The site also features a 17th century hydrolic flour mill, which was powered by water from one of the three springs running through the area.
Click here to visit the website.
Admission Prices And Opening hours:
Admission:
€3 for a regular ticket, €1 for local residents, and free for children under 12 and pensioners.
Times: 
October November, December, January, February, March and April – 9am to 6pm. *Closed every Monday
May, June, July, August and September – 10am to 9pm. *Closed every Monday
*All photographs by Elena Brennan
Click here to see some other Costa Del Sol attractions which we think you may enjoy!