Eldorado, the iconic BBC soap is 25 years old this year.  If you fondly remember Marcus, Gwen, Blair, et al, let 93.6 Global Radio entertain you with a little nostalgia.  Dave James has been catching up with some of the stars of the show, as we remember one of the BBC's most famous lost soaps.

Return to Eldorado
Return To Eldorado is a series of videos celebrating the 25th anniversary of the BBC's soap in the sun. If Eldorado were on the air today, 93.6 Global Radio would be the local radio station broadcasting to the area where the show was set. It seems fitting that we are putting together this 25 year anniversary series.
In this first video, Dave James returns to the sets where the show was filmed to find out what they look like today. He has included some clips from the show to give you an idea of context and remind you what it looked like twenty years ago!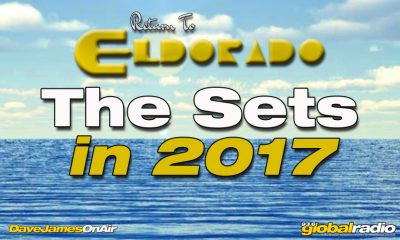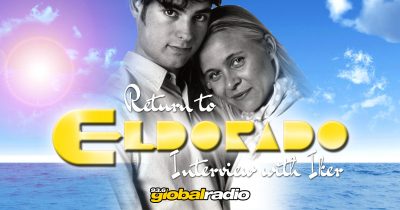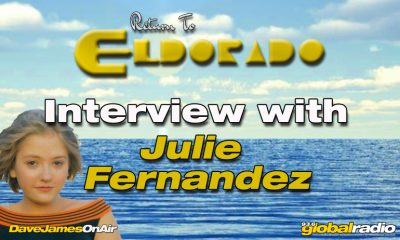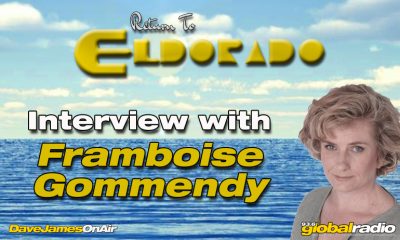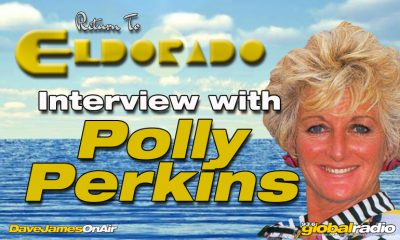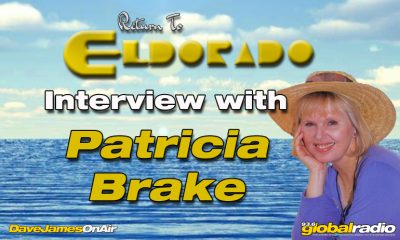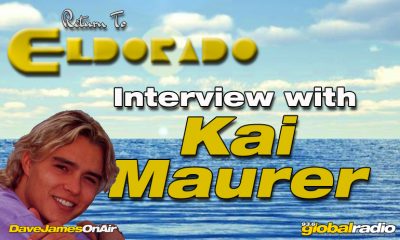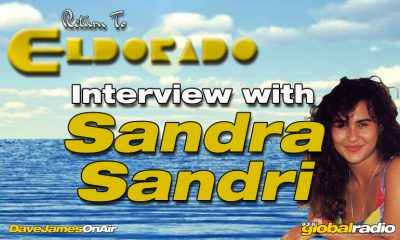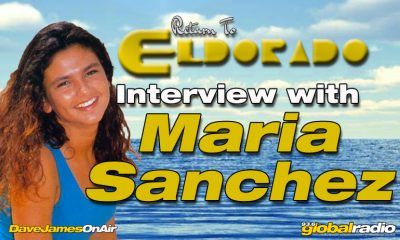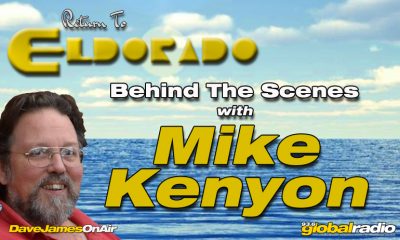 Eldorado, The 'Soap in the Sun'
Eldorado was filmed on the Costa Del Sol, and aired on BBC1 for a year between 1992 and 1993. Plagued by problems from it's premature beginning, Eldorado was slated by critics for it's terrible sound quality, implausible plot lines, some inexperienced cast members, and bizarre scenes in foreign languages with no subtitles.
Despite these early problems, new production and creative staff got the show on track and viewing figures were steadily rising towards the 10 million target. However, this wasn't enough to save the show from the axe of the new BBC controller Alan Yentob.