Zoo De Castellar.  An exotic animal rescue centre where you can meet the animals and learn about their rehabilitation and rehoming.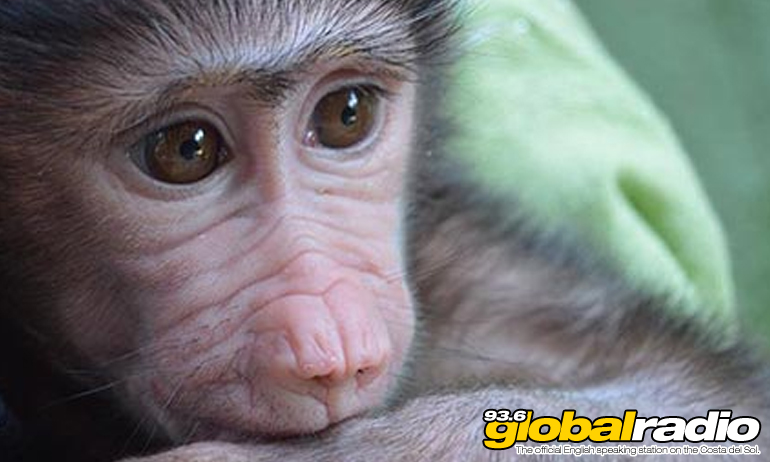 Zoo De Castellar
The Zoo De Castellar is an exotic animal rescue center on the Costa Del Sol.  Opened in 2002 the zoo helps all types of animals which have been rescued from the illegal animal trade by Spain's police force.  Many of these animals are accustomed to human contact and visitors to the zoo are able to meet and play with them.  The zoo also runs a breeding programme.
Due to the nature of animal rescue it's impossible to say what you'll be able to see when you visit.  But rest assured, there's always a menagerie of amazing creatures there.
The zoo is located at Castellar De La Frontera.  For tickets and prices, please visit http://www.zoodecastellar.es/english/