Christmas Crackers.  The best Costa del Sol Christmas Tunes!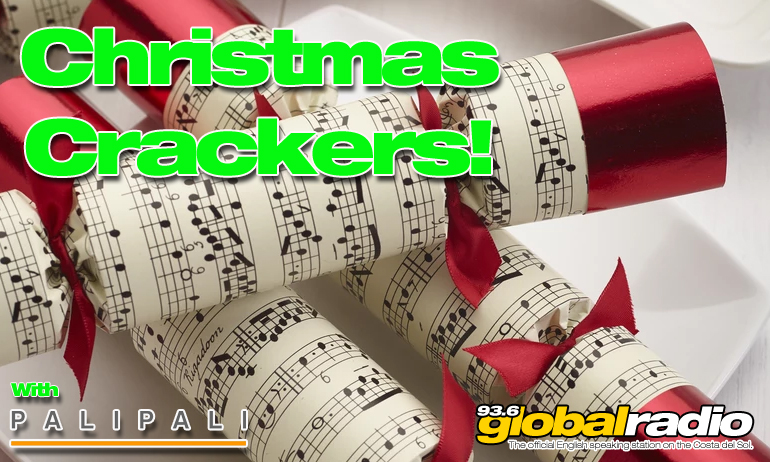 It's that time of year!  Are you excited?  We are!  Happy Christmas! Tell us your favourite Christmas song and get it on air!
Christmas Crackers are brought to you with Pali Pali in Elviria! Live music, quiz nights, and karaoke.  Something for you, seven nights a week.
Your Top Christmas Tunes on 93.6 Global Radio
Here's a quick "Top 10" Christmas tunes from 93.6 Global Radio!
Welcome to Happy Christmas radio!  93.6 Global Radio's Christmas Cracker season has started again!  All your favourite Christmas tunes from the 50s, 60s, 70s, 80s, 90s and beyond!