NOW CLOSED: well done to Joanna in Calahonda who won this special prize!
Mum In A Million
To celebrate the British Mother's Day on the 26th March, 93.6 Global Radio is giving you the chance to win a luxury Mother's Day meal for 4 people at Joffrey's restaurant, near La Cala.  Take a look at the fantastic menu further down this page!
To enter, simply fill in the form below and tell us why your Mum is a Mum In A Million!
The winner will be announced on the afternoon show with Dave on Friday 24th March!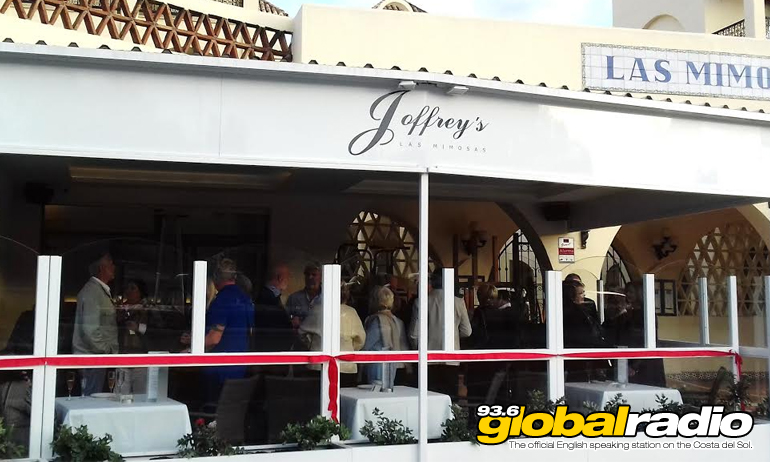 Here is a copy of the menu which you will be able to enjoy at Joffrey's on Mother's Day!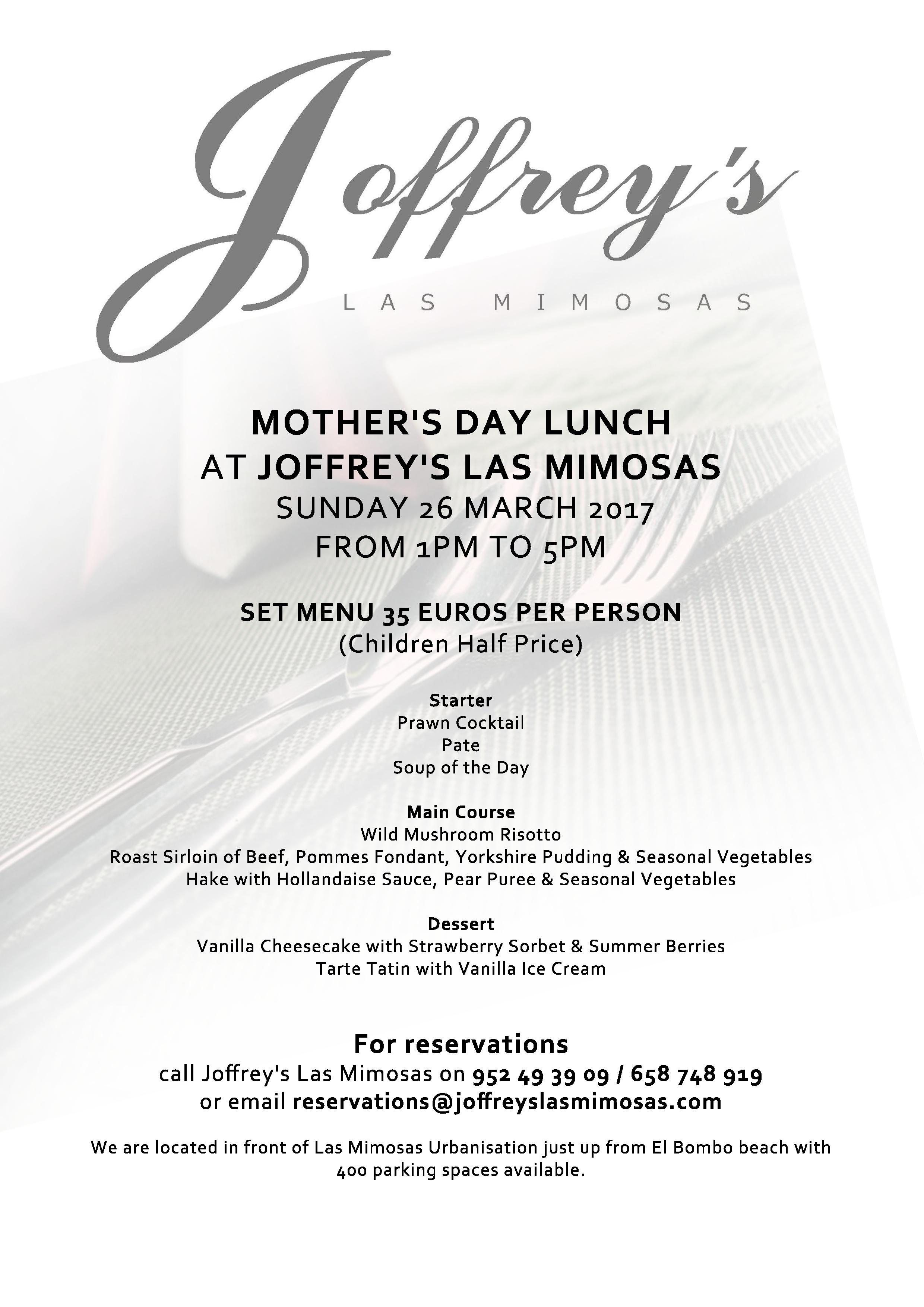 Mum In A Million with Joffrey's, on 93.6 Global Radio