Win Free Tickets to the Equestrian Evening on the 11th August in La Cala!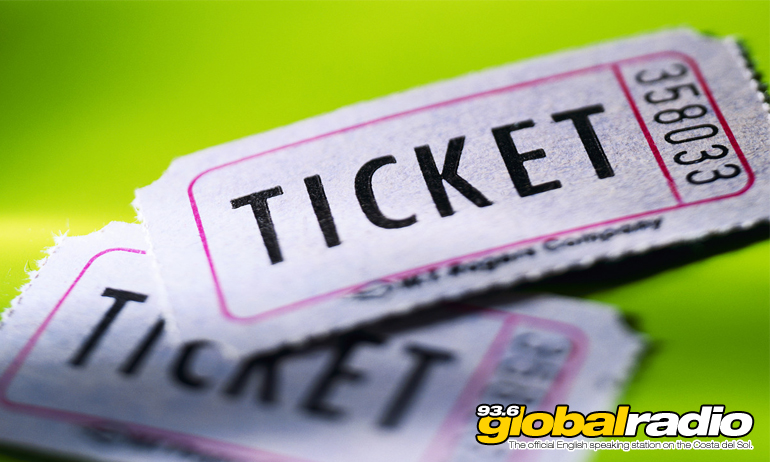 We've got two pairs of tickets to give away.  All you have to do to get in the draw is answer this simple question:
What is the name of TV's famous talking horse?
A) Mr. Stead
B) Mr. Ed
C) Mr. Slegde
Join Clare on Friday the 10th August in the morning to find out if you're a winner!