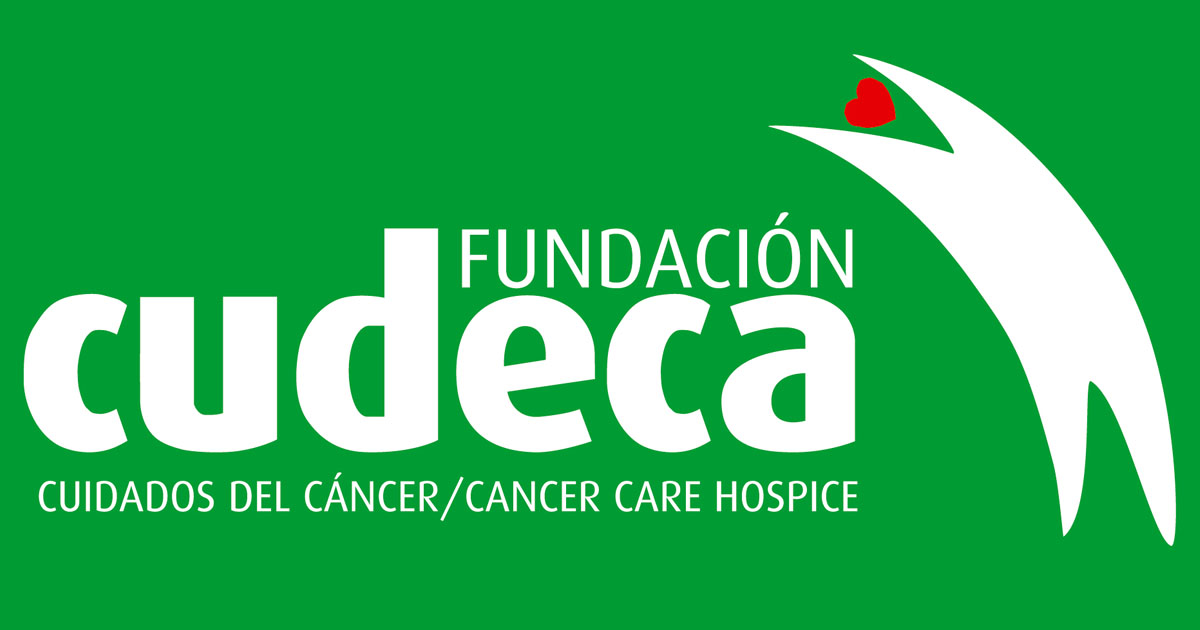 Cudeca
Cudeca is an acronym of Cuidados del Cancer (Cancer Care) with the motto "a special kind of caring…".  And it is.
The current care programmes offered by Cudeca are completely free of charge to patients and their families. Cudeca's care programmes are characterised by their flexibility and adaptation to the priorities as they arise, in order to satisfy the problems of the patients with assessment and palliative care in their homes; receiving treatment as outpatients; receiving rehabilitation in the day-centre or as residents in the Hospice.
The Cudeca hospice is funded entirely through public donation.  93.6 Global Radio are proud to be the official media partner of the hospice, and to help with this great cause.
You Can Help
Please, if you can, help us!  You can donate any special items suitable to be auctioned at one of their events or for raffle prizes – jewellery, silver, antiques, paintings, china, glass and quality clothing.  The auctions are always great fun – but more importantly, help raise money for those with cancer.
Also, if you have any ideas for events, please get in touch.  They are always open to sugestions and would welcome anyone looking to bring something positive to their fundraising efforts.
This is a great charity.  One we at 93.6 Global Radio are proud to be associated with.  If you have been affected by cancer, you know just how painful it can be.  If you think you can help, please do.
Together, we CAN make a difference!