Event: Age Concern Marbella Christmas Book Sale
Venue: Social and Activity Centre San Pedro
Date: 2023-11-30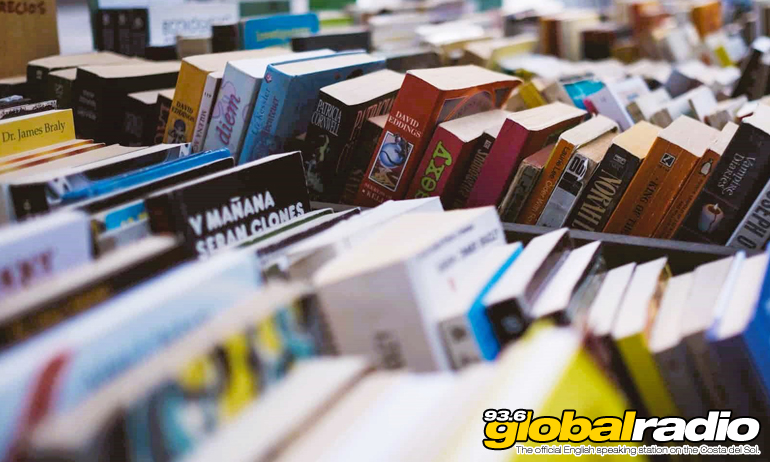 Description: The Age Concern Marbella-San Pedro Christmas Book Sale is on Thursday November 30th from 11am to 2pm at the Social and Activity Centre in Pasaje Armando N0 2, San Pedro (head for Guzmans shoe shop in the pedestrianised area).
Whether you're looking for an inexpensive Christmas gift or a super holiday read come along and pick up a great value bargain book from just €1.
For more details and easy directions please call the Helpline which is open weekdays from 11am until 6pm on 689 35 51 98.