Age Concern Charity Day.  Elton John tribute, auction, and a raffle at the Caribbean Bar.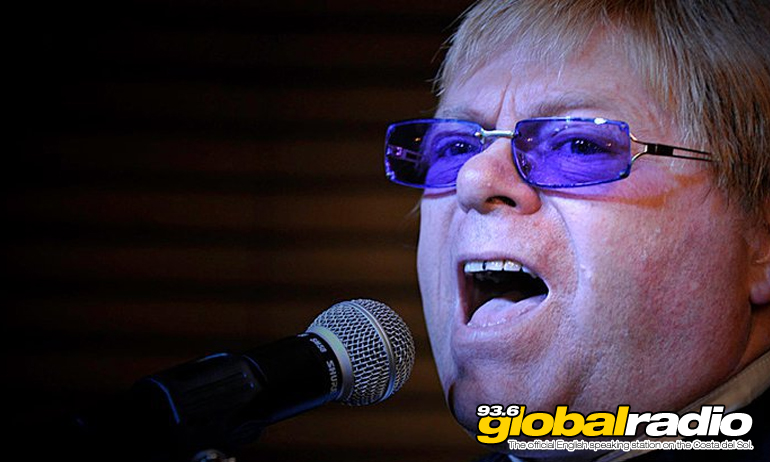 Age Concern Charity Day
On the 14th September the Caribbean Bar in Carvajal are having a charity day for Age Concern.
Performing live will be Gary Setterfield, the world famous Elton John tribute who appeared on Stars In Their Eyes.  There will also be an auction, charity raffle, and fun challenges taking place.
To find out more please call Simon on 952 660128.