Andalucia Day.  A regional bank holiday commemorating the 1980 referendum.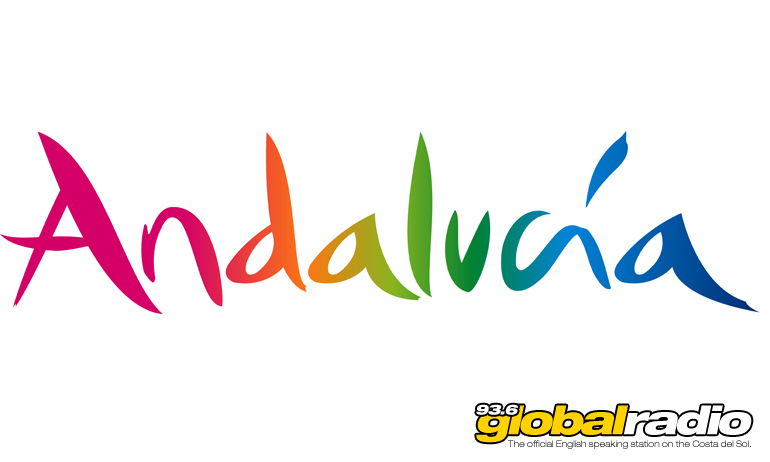 Andalucia Day
This modern festival and holiday commemorates the 1980 referendum which gave Andalucia it's autonomous status.  The green-and-white flag will be flying all over the region on Andalucia Day, hanging from balconies, waving from flagposts on town halls, even painted on people's faces. Many Andalucians have far stronger loyalty to their region than to their country.
Children celebrate in their schools on the previous Friday with special parties, eating a regional breakfast (orange juice and toast with olive oil), learning about local history and singing the Andalucian hymn.  On the day itself, a ceremony takes place in the morning in the main square of many towns.