Benalmadena Feria. A family friendly celebration in Arroyo De La Miel and Paloma Park.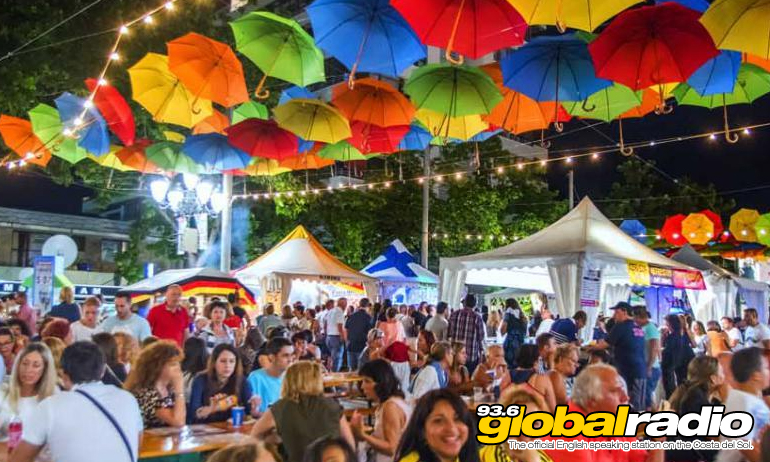 Benalmadena Feria
The Benalmadena Feria is one of the area's most vibrant and fun celebrations.  Taking place around the San Juan festival every year, the feria always draws a large crowd of both residents and tourists.
During the daytime, the feria can be found at Plaza De La Mezquita close to the train station at Arroyo De La Miel.  Here you'll find food and drink, stalls selling arts and crafts, face painting for the children, and musical events.
In the evening, the feria moves to Paloma Park where there is a huge funfair with exciting fairground rides, bars and food stalls, amusement games to play, and live music.