Event: Centurion challenge
Venue: The club la cala
Date: 20/09/20
Entry: €5
Web Link: http://justgiving.org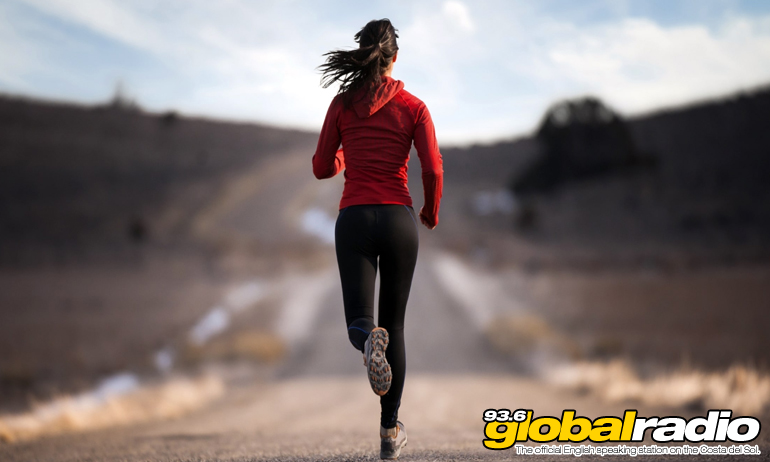 Description: 5 months ago 31 year old Jade was diagnosed with Hodgkin's Lymphoma. Jade is a Wife and a fantastic Mother to 2 young boys. Lymphoma happens to be one of the most common types of cancer, yet not many people are aware of it as Jade wasn't when she was diagnosed. Since her diagnosis Jade has had to endure hours of intense chemotherapy. All this during the coronavirus pandemic!
Over the course of Jade's treatment she will have endured 4 hours of chemotherapy every 2 weeks for 6 months. Lauren Willis will be running a total of 100km ( 10 km for 10 days straight) which equals to 2km per every hour of chemo Jade will have had.
Lymphoma Action is the UK's only charity dedicated to lymphoma, the fifth most common cancer. They've been providing in-depth, expert information and wide-ranging support for over 30 years, helping thousands of people affected by lymphoma. Their work drives improvements in the diagnosis, treatment, and aftercare of lymphoma. We're here for everyone affected by lymphoma. https://lymphoma-action.org.uk/