Event: Charity Quiz and Raffle supporting Children with Cancer
Venue: The View Bar, Centro Plaza, Marbella
Date: 06/06/19
Entry: €5 for quiz €5 for raffle ticket
Web Link: http://www.justgiving.com/fundraising/Susan-Soutar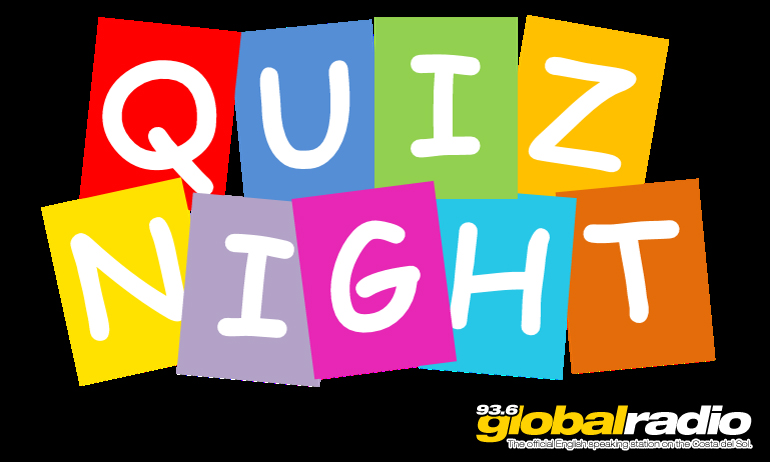 Description: My name is Sue Soutar and in my retirement year l wanted to give something back. As a mother, grandmother and teacher l feel all children deserve a future, don't you?
So please help me to support this worthy charity, "Children with Cancer" by getting your team together and coming along to The View, Centro Plaza on Thursday 6th June at 7.30pm (don't have a team? We'll have one for you!) For a night of fun, laughter and prizes.
We also have a fantastic raffle which will be drawn on the night. So for €10 ( €5 for quiz; €5 for a raffle ticket. ) you can have an amazing night and give something back too!
To find out more call Sue on 669217790 or Alex @ The View