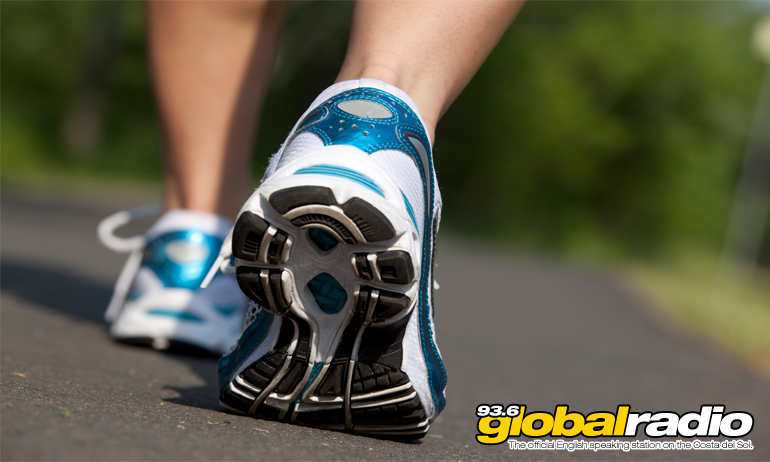 Event: Charity Fun Walk
Venue: Our Bar
Date: 02/06/19
Entry: 5€
Web Link: https://somostuola.es/en/en-about-us/
Description: We are doing a charity fun walk  for a 19 year old local girl who contracted septicaemia and had to have both arms and legs amputated to save her life.
She now needs 200,000€ raised for prosthetic limbs. There is a registered charity for her called "Asociacion somos tu ola palente con Sarah" all money raised will go to that charity.