Event: Easter Bonnet Parade
Venue: Bar TuTa, Jardin Botánico, La Cala
Date: 17/04/22
Entry: 10€ for a meal and a drink
Web Link: http://www.e-clubhouse.org/sites/mijaslacala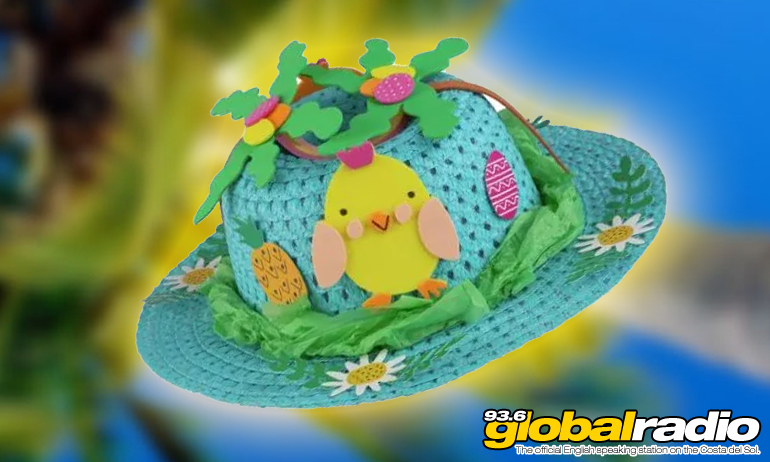 Description: The La Cala de Mijas Diabetic Awareness Group are holding an Easter Bonnet Parade at Bar TuTa, Urb. Jardin Botánico on Easter Sunday 17th April.  John Sharples is providing the entertainment!
Tickets are 10€ and include a meal with a drink.
For further details or to book your tickets, please go to the La Cala Lions Charity Shop in Calle Torremolinos in La Cala.