Fuengirola Art Gallery Opening.  Free refreshments and a chance to see some stunning art by locally based artists.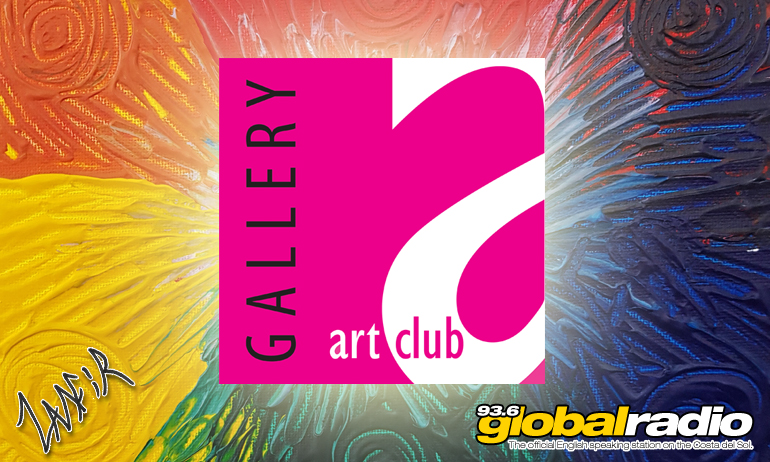 Fuengirola Art Gallery Opening
Gallery Art Club in Fuengirola are holding their next exhibition opening party on Friday the 21st February from 5 to 7pm.
Admission is free, and refreshments are also provided on the house.  See art from local artists including Klas Blomstrand, Zamfir, Magga Nancy, Kicki Jenson, Maria Del Carmen, and Timo Airaksinen.
Gallery Art Club Fuengirola
Gallery Art Club has been established in Fuengirola since 2015.  A resource for artists and art lovers, the gallery gives local artists the opportunity to display and exhibit their work.  Exhibiting a wide range of styles and genres, the gallery is open to the public at the following times:
Monday 11am – 2pm
Tuesday 5pm – 7pm
Wednesday 11am – 2pm
Thuesday 5pm – 7pm
Friday 11am – 2pm
Find Gallery Art Club
Find Gallery Art Club Fuengirola here.
GAC Art Gallery, Calle Quemada 8–10, Fuengirola.
The street above Plaza Picasso, straight down from Policia local. Parking at the Ayuntamiento,Church Square or the Paseo. www.galleryartclub.com – info@galleryartclub.com
Keep up to date with Gallery Art Club on Facebook here.