Fuengirola Art Gallery Preview. See artworks by local artists and enjoy free refreshments.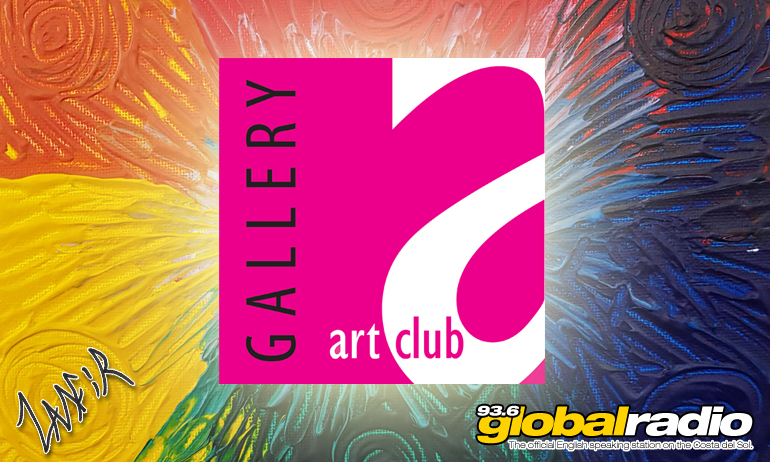 Fuengirola Art Gallery Preview
Visit Gallery Art Club in Fuengiriola on Friday 25th January to enjoy art by both local and international artists, along with free refreshments.  The gallery is open between 5pm and 7pm, entry is free.
At this exhibition preview event you can see works by Maryam Talebi, Elisabeth Sundlof, Jo Hagloef, Zamfir, and Krusenstierna alongside art by Haze Westerlund and Klas Blomstrand. 
Gallery Art Club has been established in Fuengirola since 2015.  A resource for artists and art lovers, the gallery gives local artists the opportunity to display and exhibit their work.  Exhibiting a wide range of styles and genres, the gallery is open to the public twice a week (Tuesday and Thursday).
Find Gallery Art Club
Find Gallery Art Club Fuengirola here.
GAC Art Gallery, Calle Quemada 8–10, Fuengirola.
The street above Plaza Picasso, straight down from Policia local. Parking at the Ayuntamiento,Church Square or the Paseo. www.galleryartclub.com – info@galleryartclub.com