Marbella Feria San Bernabe.  A week long celebration in honour of the town's patron Saint.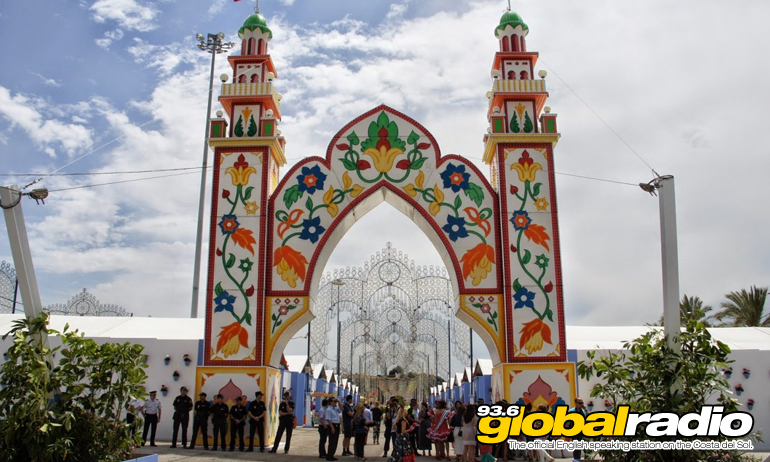 Marbella Feria San Bernabe
This is an essential date in the local calendar, as the whole town celebrates it's patron Saint.  The San Bernabe Feria includes all the traditional elements of an Andalusian fair: food, drink, dancing, entertainment and of course, the trademark "casetas" that are set up just for the fair.
The feria usually has it's official inauguration on the Sunday, and on Monday the activity really starts. On Monday night everyone heads for the beach near the emblematic El Fuerte Hotel to see the fireworks before diving in to a full scale feria frenzy the next day.
The "day fair" takes over the old town area of Marbella, and the "night fair" (féria de noche) is be held outside of town near the La Cañada shopping centre.