Mijas Feria.  A celebration for the whole family with daytime and evening festivities in Mijas Pueblo. This year the feria takes place between the 5th and 10th September.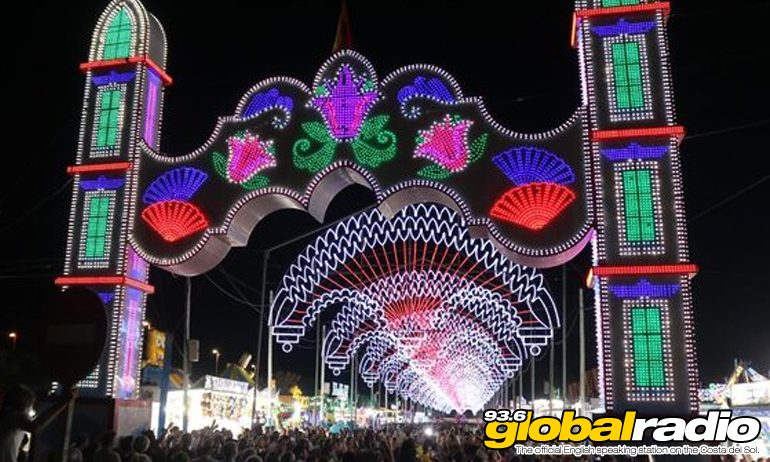 Mijas Feria
The Mijas Feria is celebrated in honor of its patron La Virgen de la Peña. The fair features entertainment with live music and dance, historical celebrations, gastronomic experiences, and games.
The Mijas Feria is celebrated in two locations.  The day fair is in the centre of Mijas Pueblo with attractions for the whole family, then the evening fair takes place on the Avenida de Mexico where there is a funfair with casetas offering live music, food, and drink.