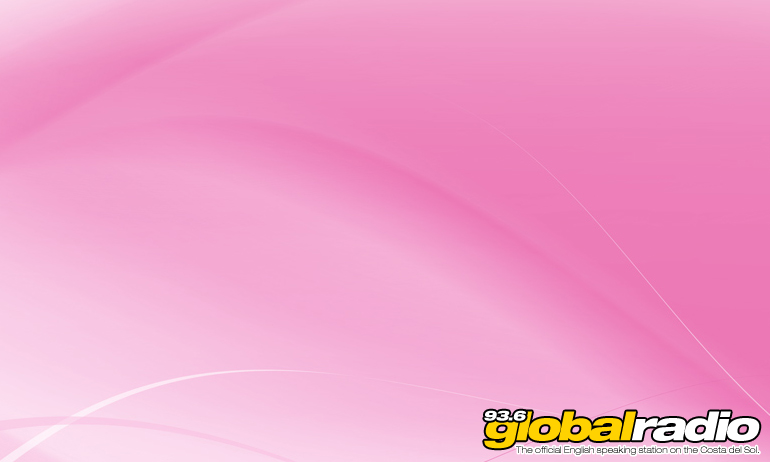 Positively Pink are back!  On Wednesday October 5th, from 11am til 1pm at El Oceano Hotel, you can pick up a voucher and make your appointment to have FREE screening for breast cancer and cervical cancer, and also prostate screening, at clinics in Calahonda and Estepona.
If you are 18 years and over and have not already had a test in the last 12 months, get your free voucher and arrange the most important test you have ever had in your life.
A small donation of 20 euros towards the cost would be really appreciated and enables more people to be screened.